Biden: We have a $1.2 trillion infrastructure deal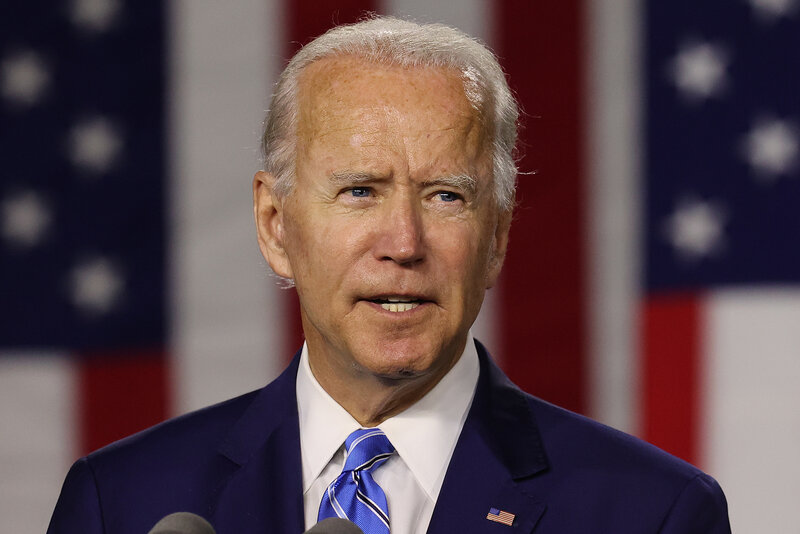 US President Joe Biden has embraced a $1.2 trillion Senate bipartisan deal to renovate the nation's roads, bridges and highways and help stimulate the economy, a major achievement in one of his major domestic policy goals. "We have a deal," Biden said. "This deal means millions of good-paying, lower-burden jobs that we feel on the table, but it also signals to ourselves and to the world that American democracy can be achieved and because of that it is an important step forward."
The infrastructure deal spending includes significant investments in the nation's electricity grid, broadband internet services, commuter trains and freight, but it does not contain other key priorities for Biden and Democrats such as new spending on home health care and childcare, which Biden has described as human infrastructure.