US consumer spending unchanged in May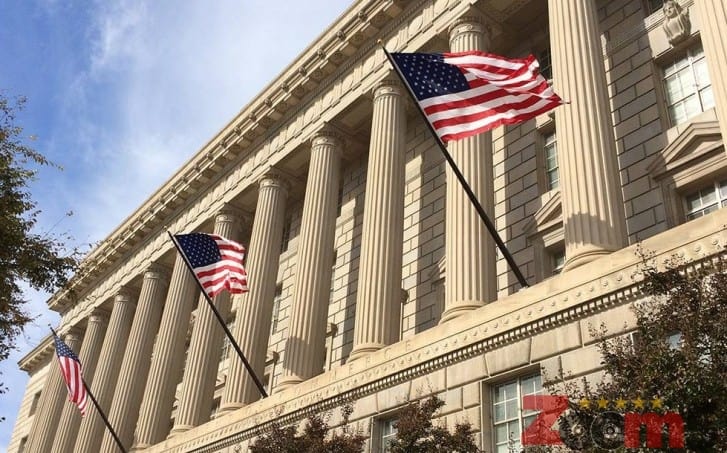 The US Commerce Department said today that consumer spending, which accounts for more than two-thirds of US economic activity, was unchanged in May after its April reading was revised up to 0.9% from 0.5% previously reported.
Personal income declined by 2.0% in May after falling by 13.1% in April, wages rose by 0.8% in May after rising by 1.0% in April, and the saving rate fell to 12.4% in May compared to 14.5% in April. The core PCE price index that excludes volatile food and energy components rose 0.5% in May after rising 0.7% in April, and on an annualized basis the core PCE price index rose 3.4% in May, the largest rise since April 1992.