Inflation pressure in the UK may continue to rise in 2022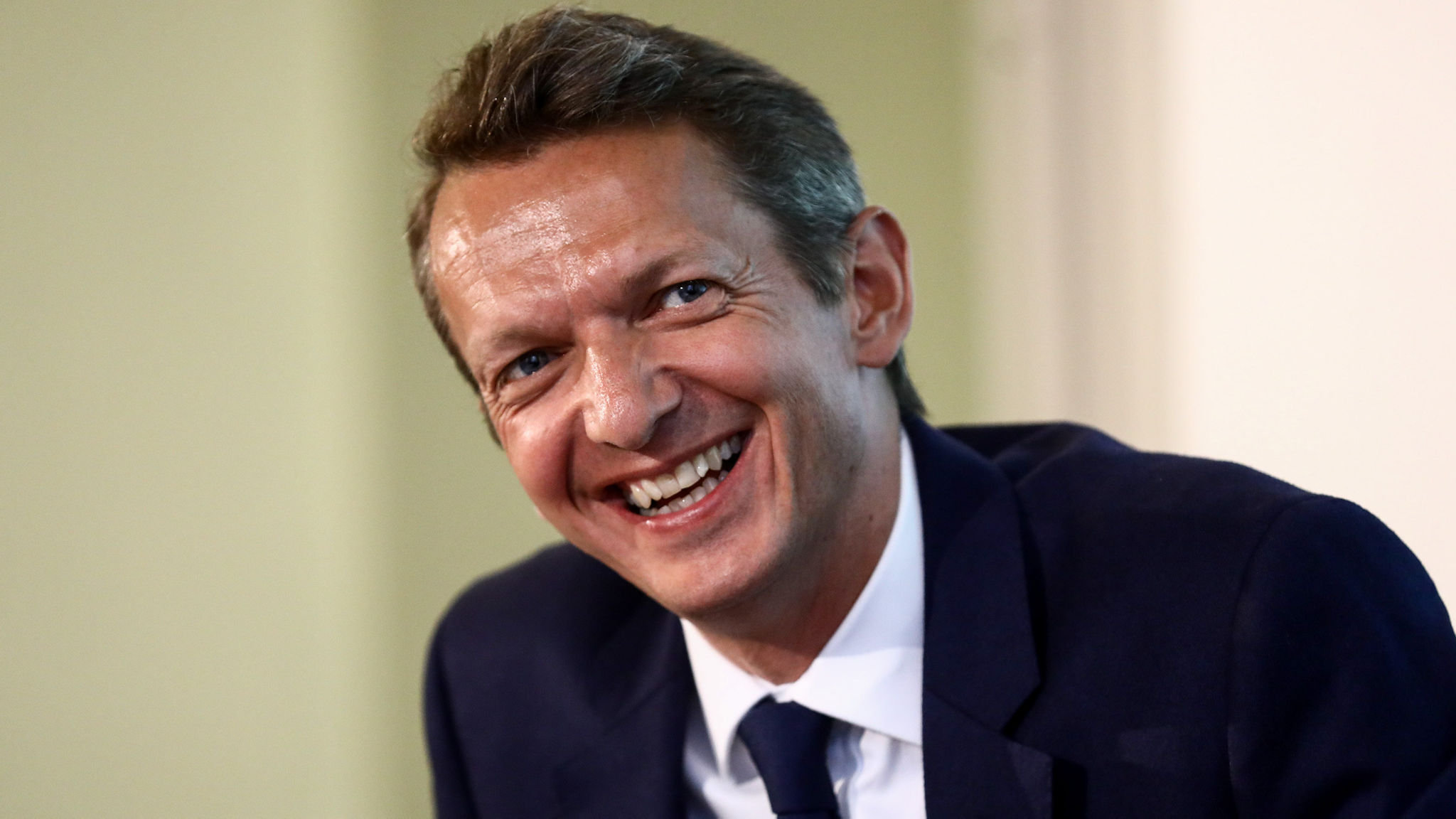 Bank of England chief economist Andy Haldane said the central bank's new forecast that inflation will breach 3% could prove to be too low and price pressures could accelerate not only this year but 2022 as well. "My view is that it could go on for a little bit longer and so we could be breaching the 2% inflation target for somewhat longer than we're currently considering," Haldane explained. "Next year could see further price pressures," Haldane added.
The Bank of England had made it clear that policy makers now expect British inflation to peak above 3% but most believe it will be temporary and that stimulus is still necessary for now.