Germany's oil imports fell 10.8% in the January-April period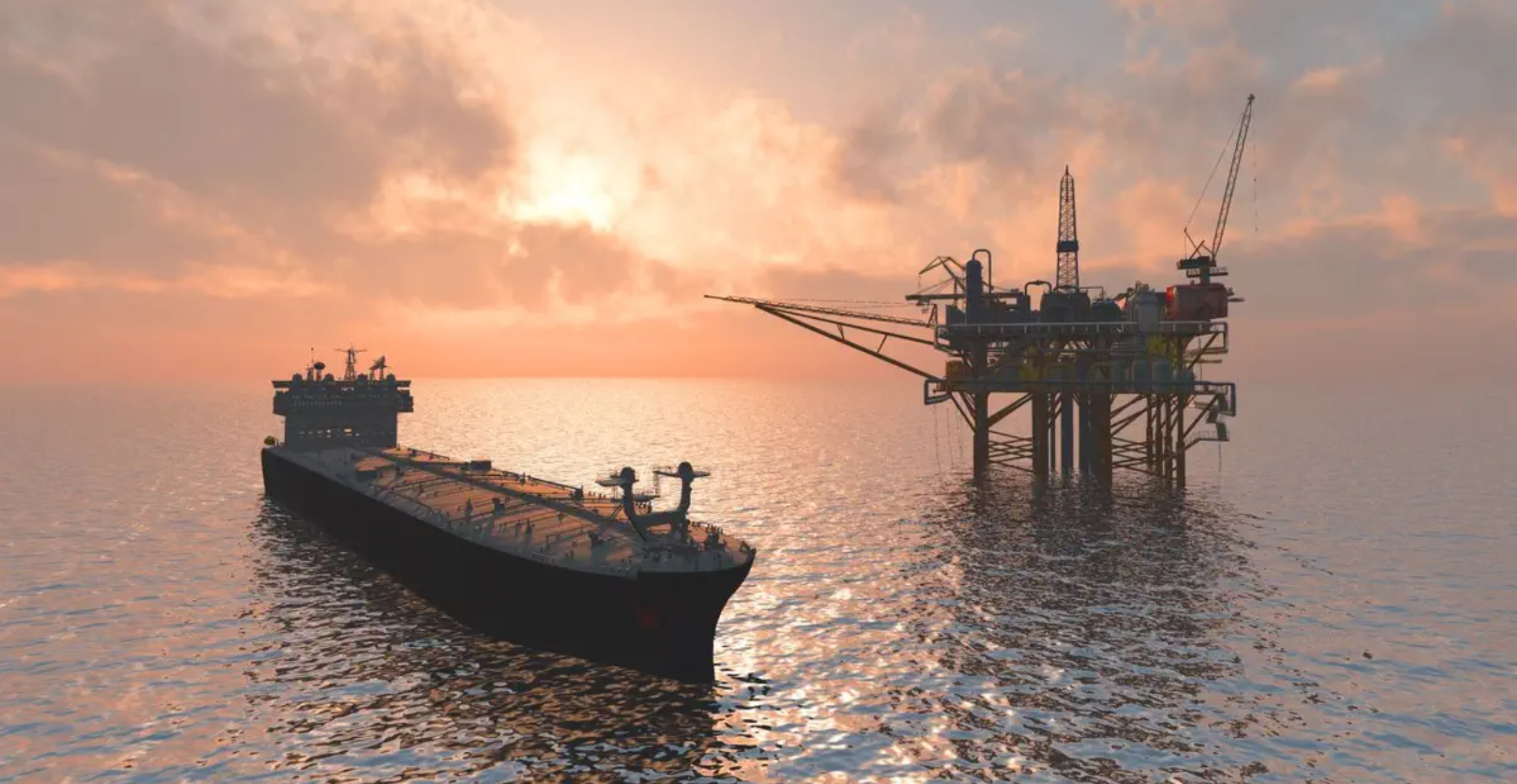 Statistics from Bava's Foreign Trade Office showed that Germany's imports of crude oil declined by 10.8% year-on-year in the January-April period, falling to 24.8 million tons, compared to 27.8 million tons in the same period in 2020.
Russia accounted for 35.5% of Germany's oil imports in this period, followed by 21.9% from Britain and the Norwegian North Sea, while imports from the Organization of Petroleum Exporting Countries OPEC contributed 15.0%.
The BAFA said average oil prices paid per ton at the German border in January-April were up 18.0% from last year at €372.11, and Germany spent €9.2 billion on crude imports in the period, up 5.7% from last year.