Macron announces 7 billion euros in government funding for healthcare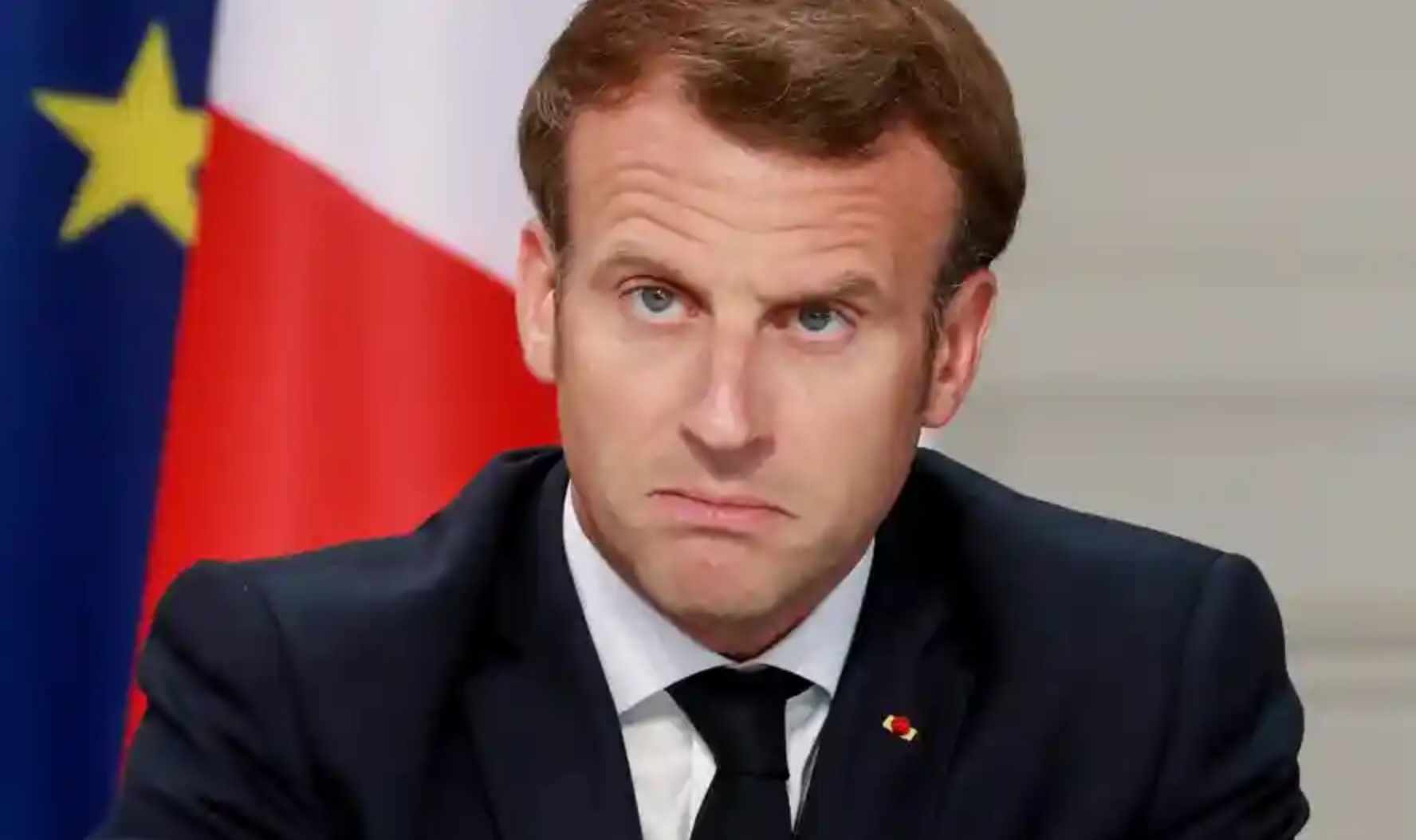 French President Emmanuel Macron has announced a seven billion-euro ($8.33 billion) public funding plan to invest in healthcare as France aims to improve its health system after the coronavirus crisis has put hospitals under pressure. Macron seeks to make France the leading European country in healthcare innovation by 2030, and has therefore committed to removing administrative obstacles to accelerate regulatory changes in the healthcare system.
"We have underinvested in research, our system today is not working," Macron said at a conference on healthcare innovation at the Elysee Palace. That is why France will invest 2 billion euros in research on emerging and infectious diseases, biological treatments and digital health.