Wall Street continues to rise with the support of technology companies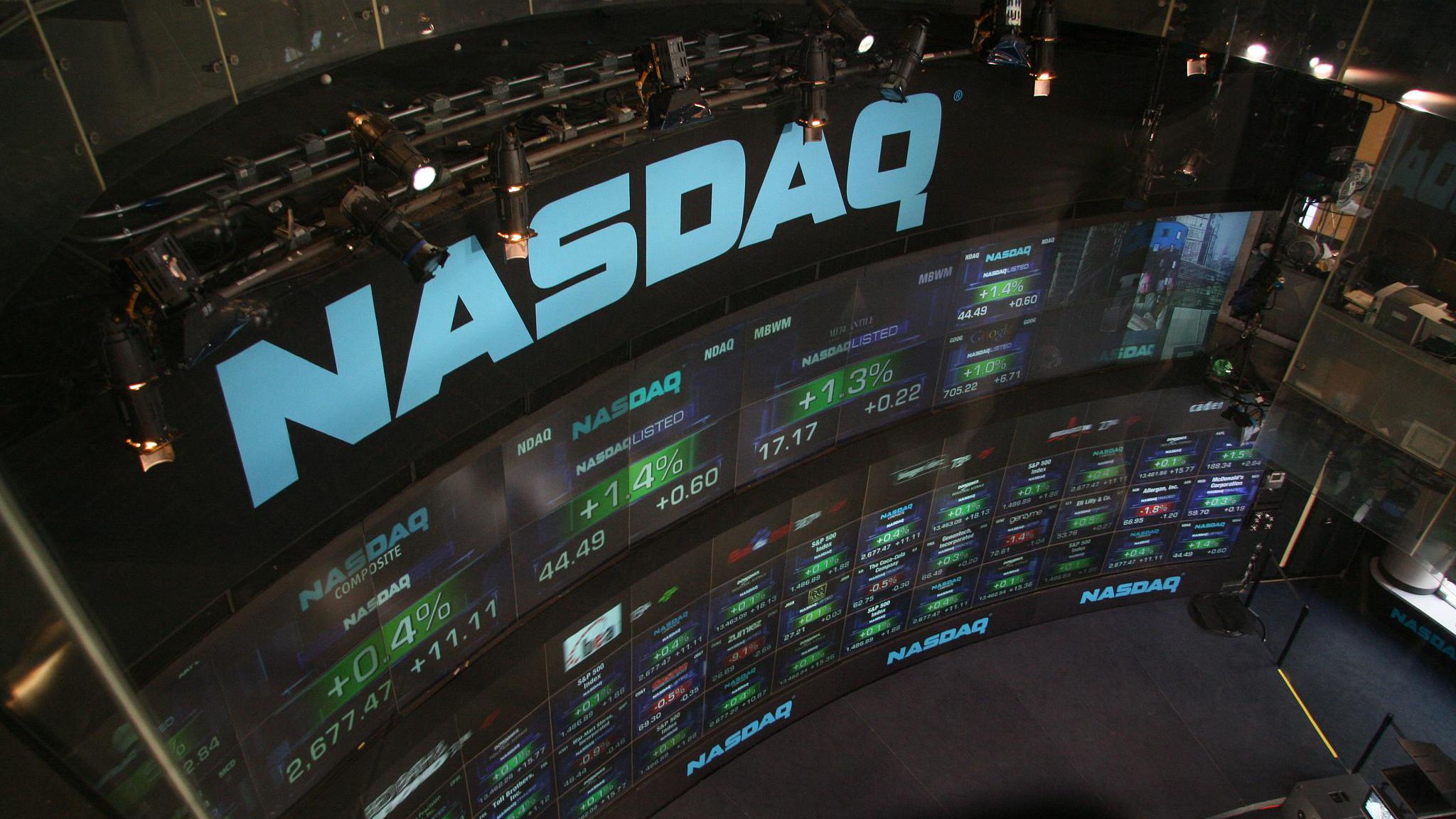 The three major indices of US stocks rose today as the Nasdaq index closed at a record high, supported by Apple and other technology stocks, and the Standard & Poor's Index gained about 14% in the first half of the year. The Dow Jones Industrial Average rose 20.24 points, or 0.06%, to 34,303.51 points, the Standard & Poor's 500 Index rose 2.05 points, or 0.05%, to 4292.66 points, and the Nasdaq Composite Index rose 28.67 points, or 0.2%, to 14,529.17 points.
Moderna shares rose to a record high after data showed that its coronavirus vaccine is effective against a Delta variant first identified in India in a lab study with a modest drop in response compared to the original strain.