Eurozone inflation eases to 1.9% in June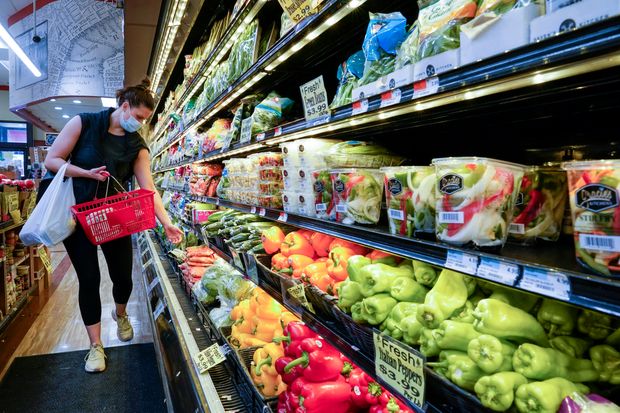 Data today showed that inflation in the Eurozone fell to 1.9% in June from 2.0% in May and inflation is likely to rise above 2.5% at the end of the year, according to the European Central Bank's forecast. The European Central Bank made clear that this is not the type of inflation that requires a policy response so there is no change in monetary policy and for borrowing costs they will remain very low for years to come.
The data showed that core inflation excluding volatile food and energy prices held steady at 0.9% in June as expected while a narrower measure of inflation excluding alcohol and tobacco eased to 0.9% in June from 1.0% in May.