Industrial activity in China fell to its lowest level in four months in June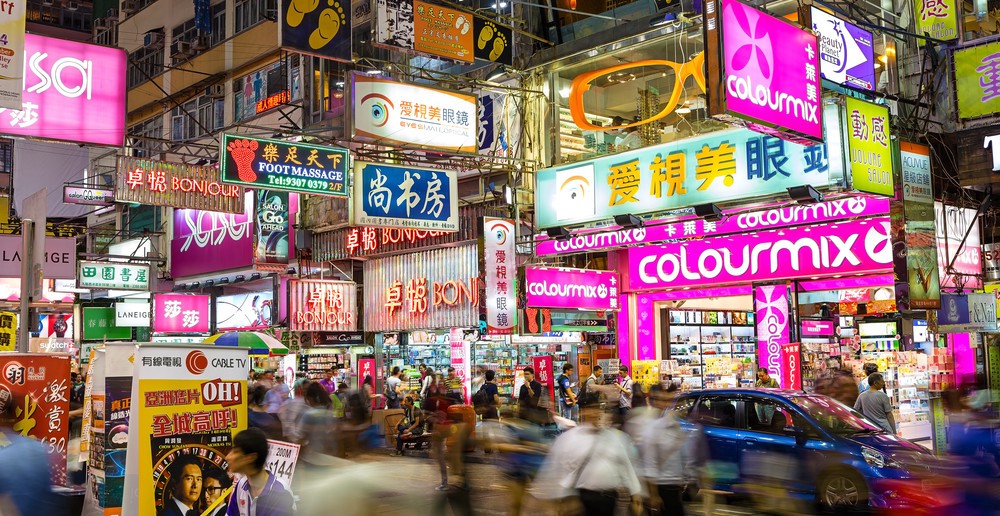 Data from the National Bureau of Statistics showed today that the manufacturing purchasing managers' index in China fell to 50.9 points in June, compared to 51.0 points in May. Analysts had expected that industrial activity in China would decline to 50.8 points in June. The production sub-index fell to 51.9 points in June from 52.7 points in May, its lowest level in four months, and new export orders fell for the second consecutive month in June.
As for the services PMI in the second largest economy in the world, it fell to 53.5 points in June from 55.2 points in May, and the GDP growth is expected to slow on an annual basis to 7.2% in the second quarter compared to 18.3% in the first quarter.