US manufacturing sector fell in June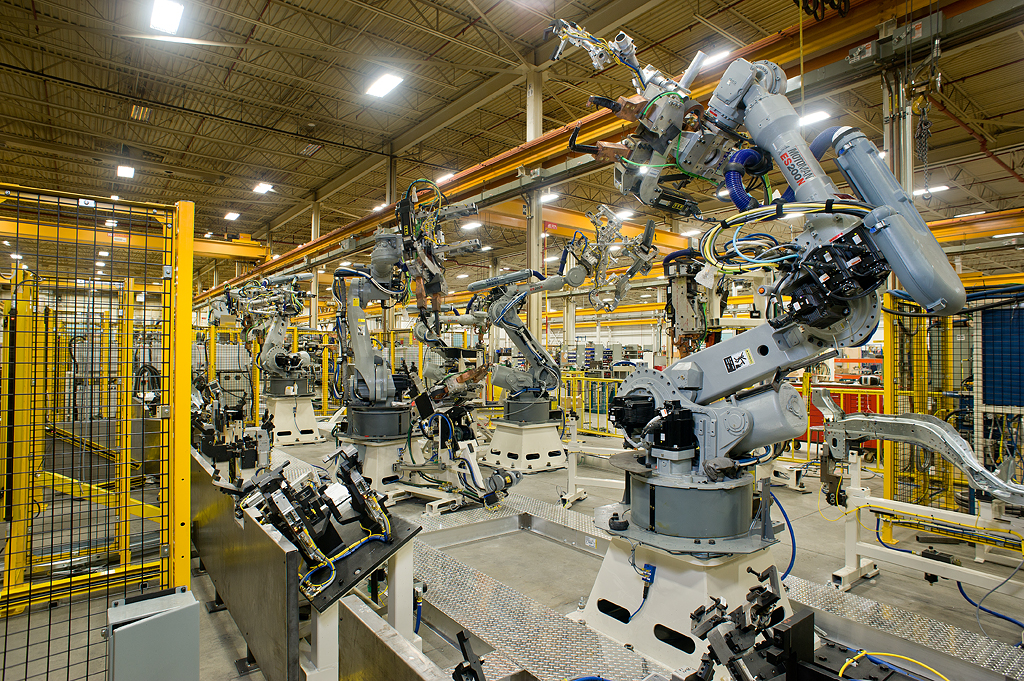 The US Institute of Supply Management said today that the index of industrial activity in the United States fell to 60.6 points in June from 61.2 points in May, the lowest reading since last January amid a shortage of raw materials and labor. Analysts had expected that industrial activity, which represents 11.9% of the US economy, would record 61.0 points in June, and the new orders index would decline to 66.0 points in June from 67.0 points in May.
The ISM study's measure of prices paid by manufacturers rose to a record 92.1 points in June from 88.0 points in May, and the Fed's main annual inflation gauge rose the most in 29 years in May.