Canada posts unexpected trade deficit in May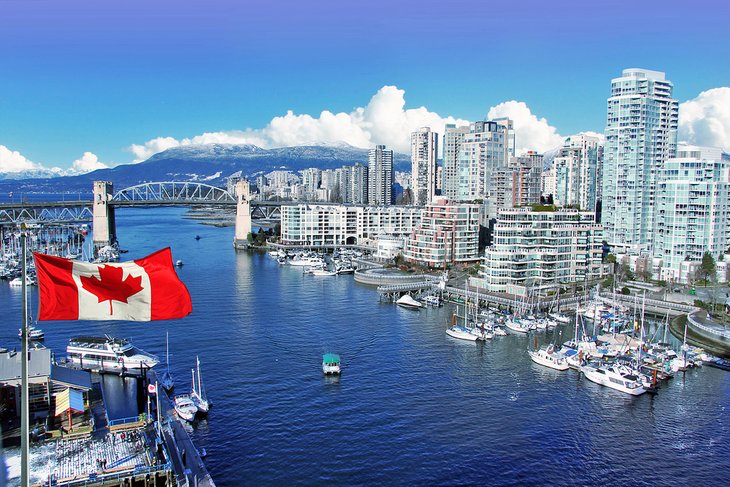 Statistics Canada said today that Canada recorded a surprising trade deficit of 1.39 billion Canadian dollars in May, compared to 460 million Canadian dollars in April, and analysts had expected that the Canadian trade deficit would record 370 million Canadian dollars in May.
Imports rose 2.1% in May as imports of metal products rose and imports of consumer goods rose, while exports fell 1.6% in May as exports of cars and parts declined. The data showed that the manufacturing PMI in Canada fell to 56.5 points in June from 57.0 points in May, and the measure of pre-production stocks rose to 54.4 points in June, the highest level since October 2010.