Gold rises for the sixth consecutive session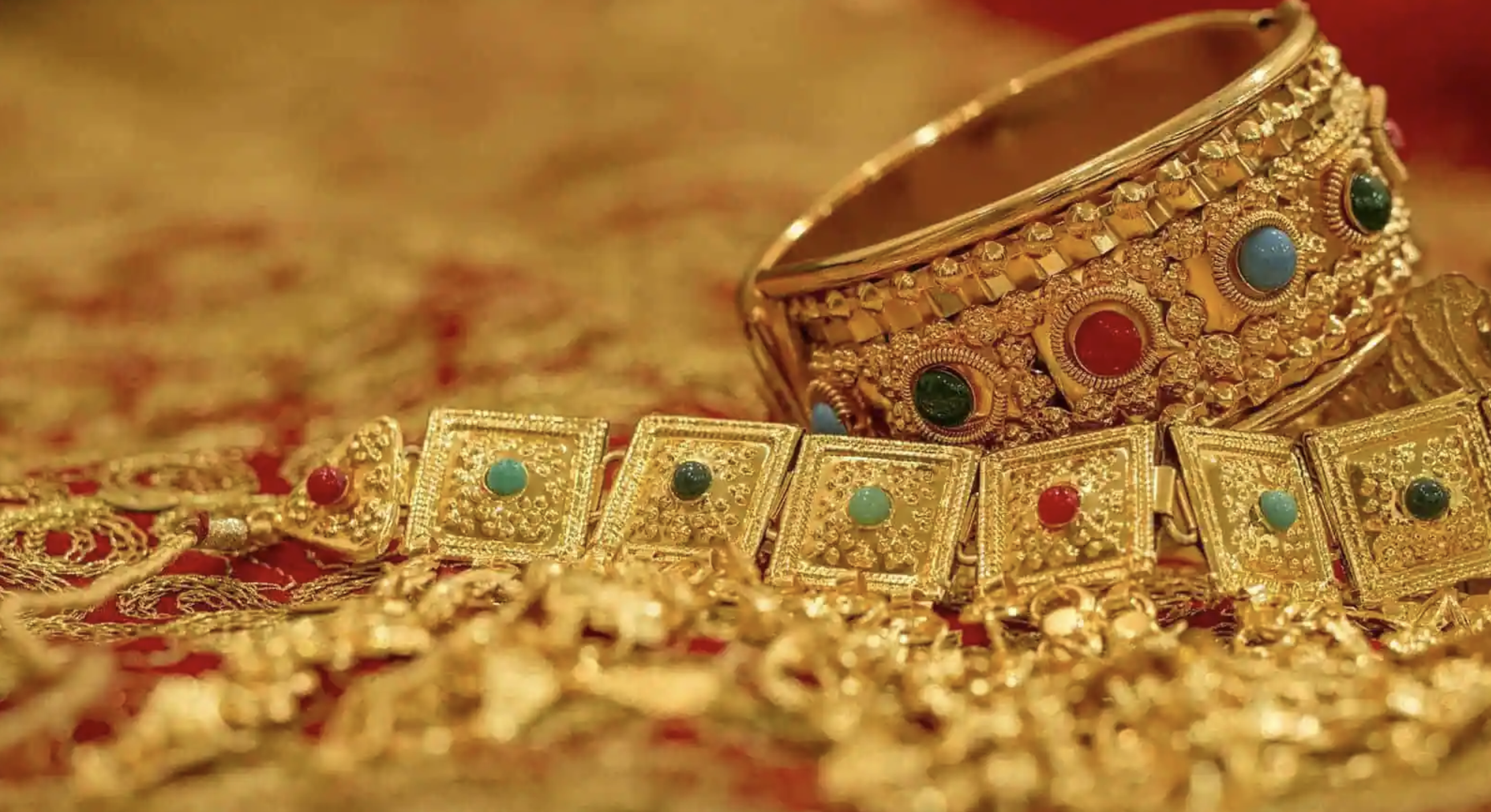 Gold prices rose today, to continue rising above the $1800 level, to record its sixth consecutive gain, as US 10-year Treasury yields fell to their lowest level in four months. Spot gold rose 0.6% to $1,807.20 an ounce, after hitting its highest since June 17 at $1,814.78 on Tuesday, and US gold futures rose 0.8% to $1,808.60 an ounce.
As for other precious metals, silver rose 0.9% to $26.38 an ounce, platinum rose 0.4% to $1,095.60, and palladium rose 1.7% to $2,841.77 an ounce.