Russian Central Bank: Inflationary pressures are still high, but declining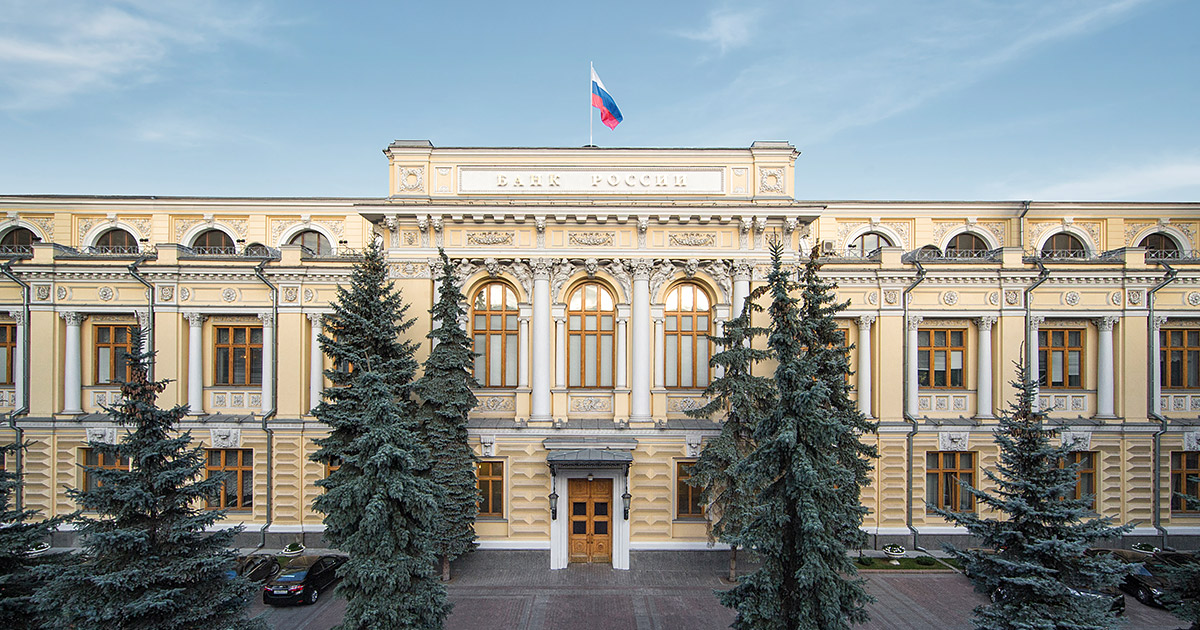 The Russian Central Bank said in a report today that inflationary pressures remain high in Russia, but there are indications that some pressures are easing and annual inflation will begin to decline in the fall.
The central bank stated that inflation will return to the 4% target in the second half of 2022 and will remain near that level in the future. Annual inflation rose to 6.5% in June, its fastest rate since August 2016, giving Russia a strong case to raise interest rates at its next rate-setting meeting on July 23 and heightening fears that monetary tightening could hamper economic growth.