Gold falls to its lowest level in a week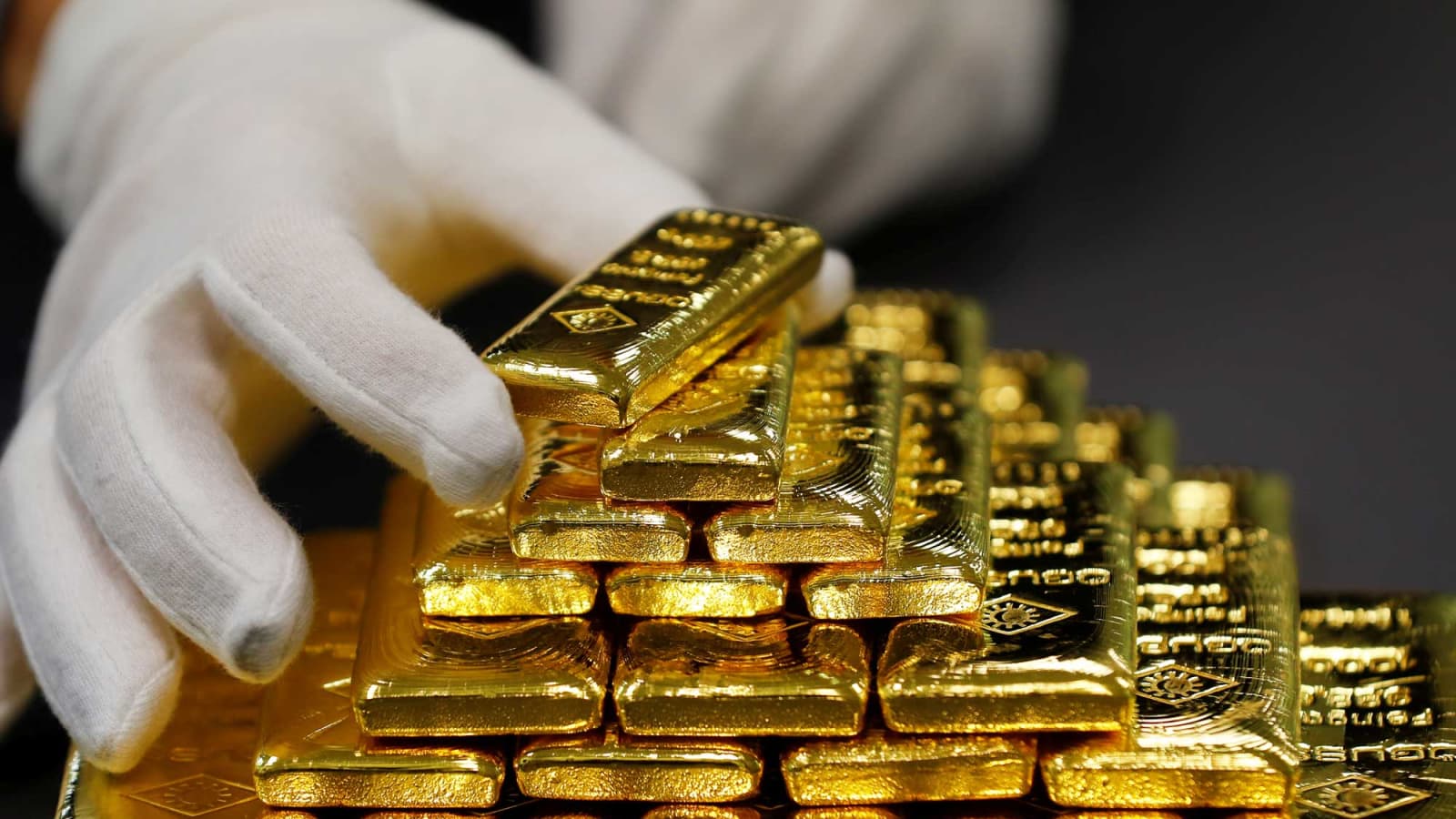 Gold prices fell for the second consecutive session, to their lowest level in more than a week, despite the US dollar's retreat from its highest level since the beginning of the year, while US stocks and Treasury yields rebounded. Spot gold fell 0.4% to $1,803.11 an ounce, after hitting its lowest level since July 12 at $1,793.59, and US gold futures fell 0.4% to $1,803.40 an ounce.
As for other precious metals, silver rose 1.1% to $25.19 an ounce, palladium rose 1% to $2659.89 an ounce, and platinum rose 1% to $1077.03.