US dollar is falling after the Fed's statement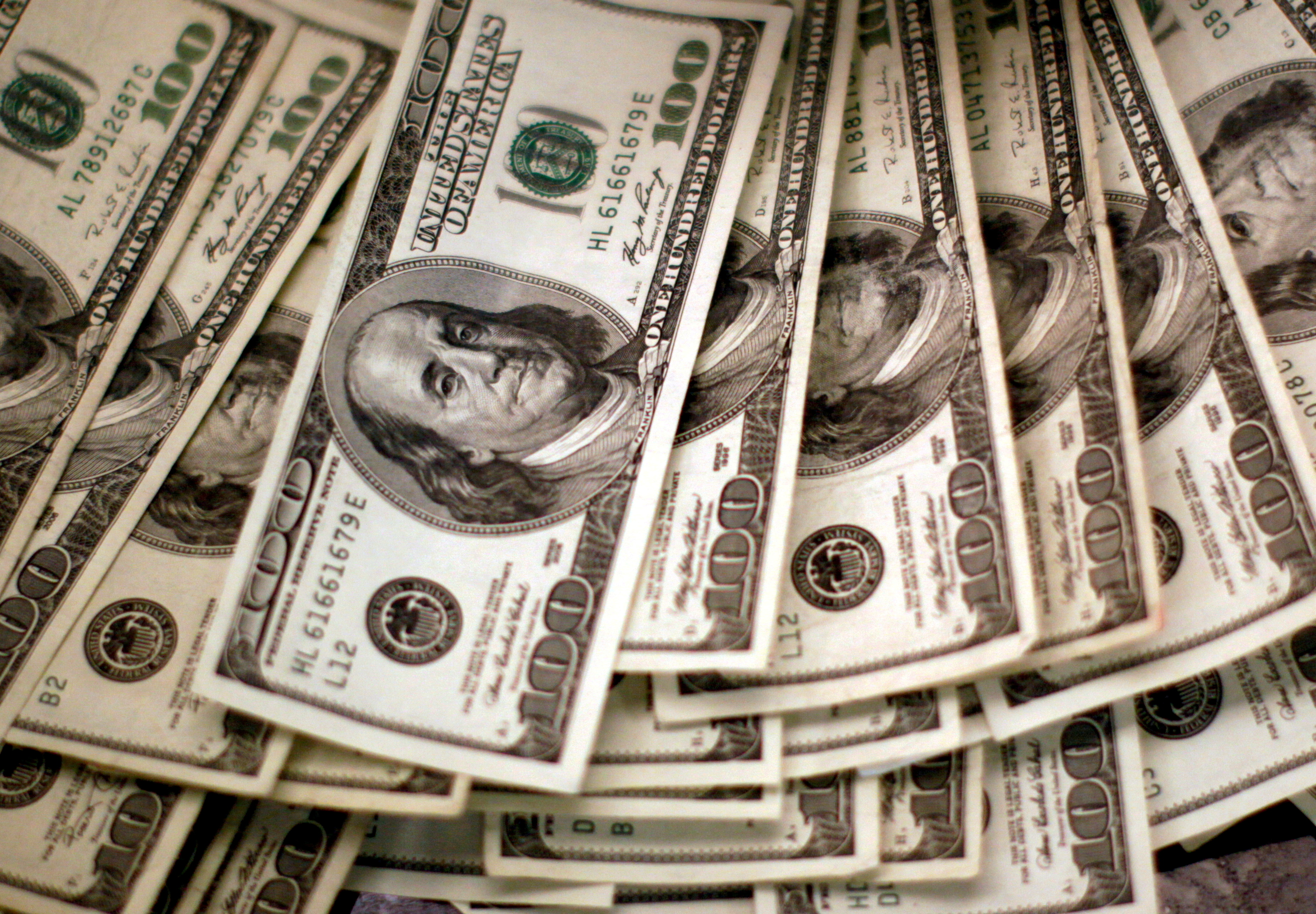 The US dollar fell today after the US Federal Reserve said that the economic recovery is on the right track despite the rise in new cases of the Corona virus delta Covid 19, in an optimistic monetary policy statement. The main dollar index, which measures the performance of the US currency against 6 major currencies, fell 0.149% to 92.324, after initially rising after the Federal Reserve's statement to 92.766.
The central bank indicated that it still had faith that an ongoing vaccination campaign would reduce the impact of the public health crisis on the economy, and Fed policy makers also confirmed that they were moving forward with discussions about when to reduce their $120 billion in monthly bond purchases.