Eurozone inflation exceeds ECB target in July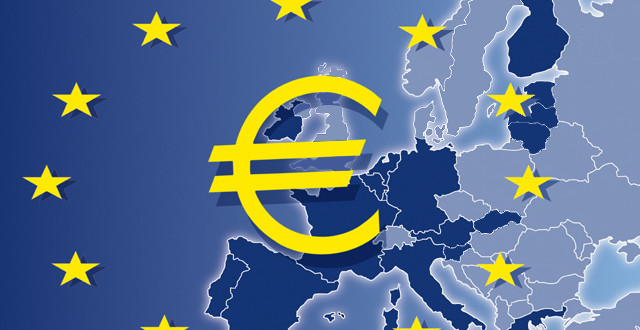 Data from Eurostat showed that inflation in the 19 member states of the eurozone rose to 2.2% in July from 1.9% in June, the highest level since October 2018, to exceed the European Central Bank's 2% target. Core inflation excluding volatile food and fuel prices remained at 0.9% in July while a narrower measure of inflation excluding alcohol and tobacco prices fell to 0.7% in July from 0.9% in June.
Inflation is expected to accelerate further in the coming months until it peaks at more than 2.5% at the end of the year, and the European Central Bank pledged to continue its accommodative monetary policy, explaining that the rise in inflation is temporary.