US consumer confidence fell to a five-month low in July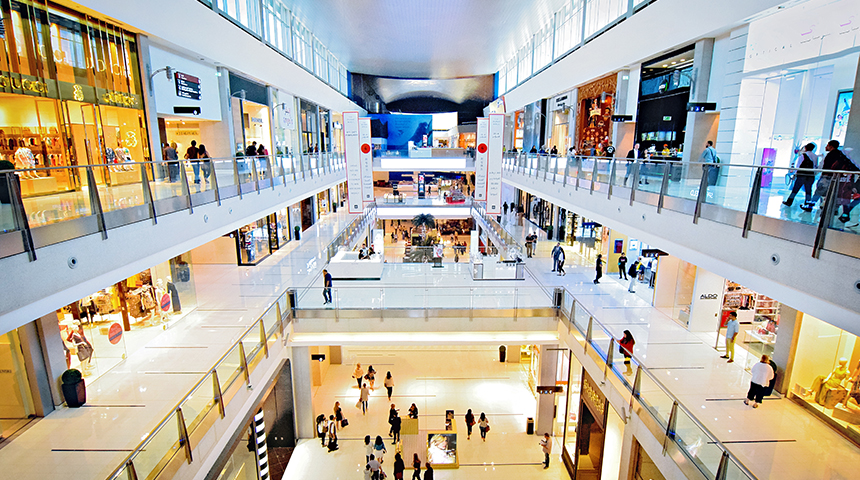 The University of Michigan survey showed that the consumer confidence index in the United States fell to 81.2 points in July from 85.5 points in June, the lowest level since last February, amid persistent concerns about inflation. The current economic conditions index fell to 84.5 points in July from 88.6 points in June, the lowest level since August 2020, and the consumer expectations index fell to 79.0 points in July from 83.5 points in June.
The data showed that the one-year inflation expectations in the poll rose to 4.7% in July from 4.2% in June, the highest level since August 2008, while the five-year inflation expectations were unchanged at 2.8%.