French economy rebounds 0.9% in the second quarter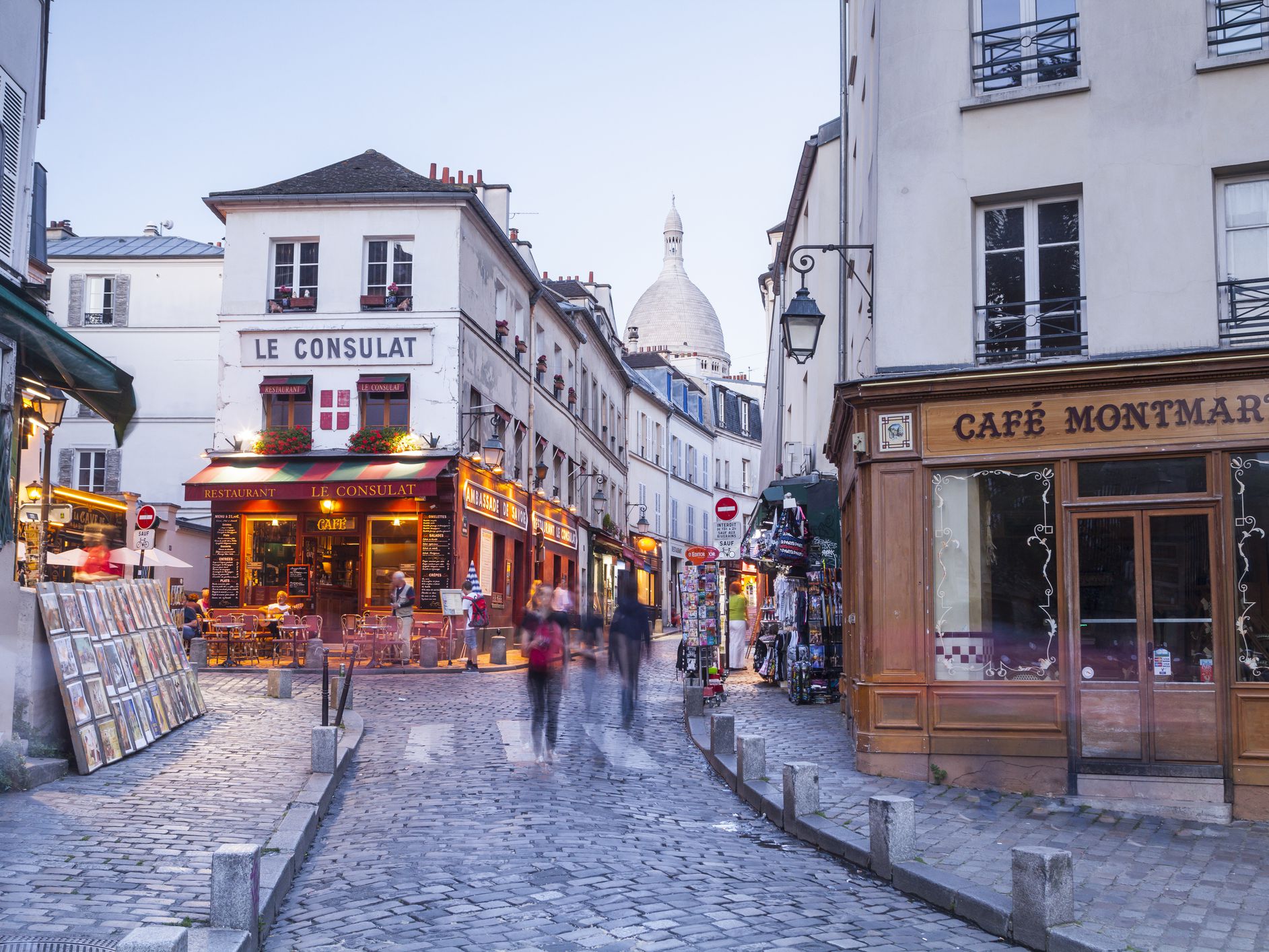 Initial forecasts by the National Statistics Office showed that the French economy grew by 0.9% in the second quarter of this year and analysts had expected that the second largest economy in Europe would grow by 0.8% in the second quarter. France is now facing a fourth wave of the Corona virus, after President Emmanuel Macron ordered France to enter its third national lockdown on March 31 and the country gradually began to ease restrictions from May onwards with the reopening of many shops, restaurants and businesses.
"It's an exceptional performance for the French economy," French Finance Minister Bruno Le Maire told France Inter radio, adding that the second-quarter performance means France is on track to achieve its 6% annual growth target for 2021.