German economy grows less than expected in the second quarter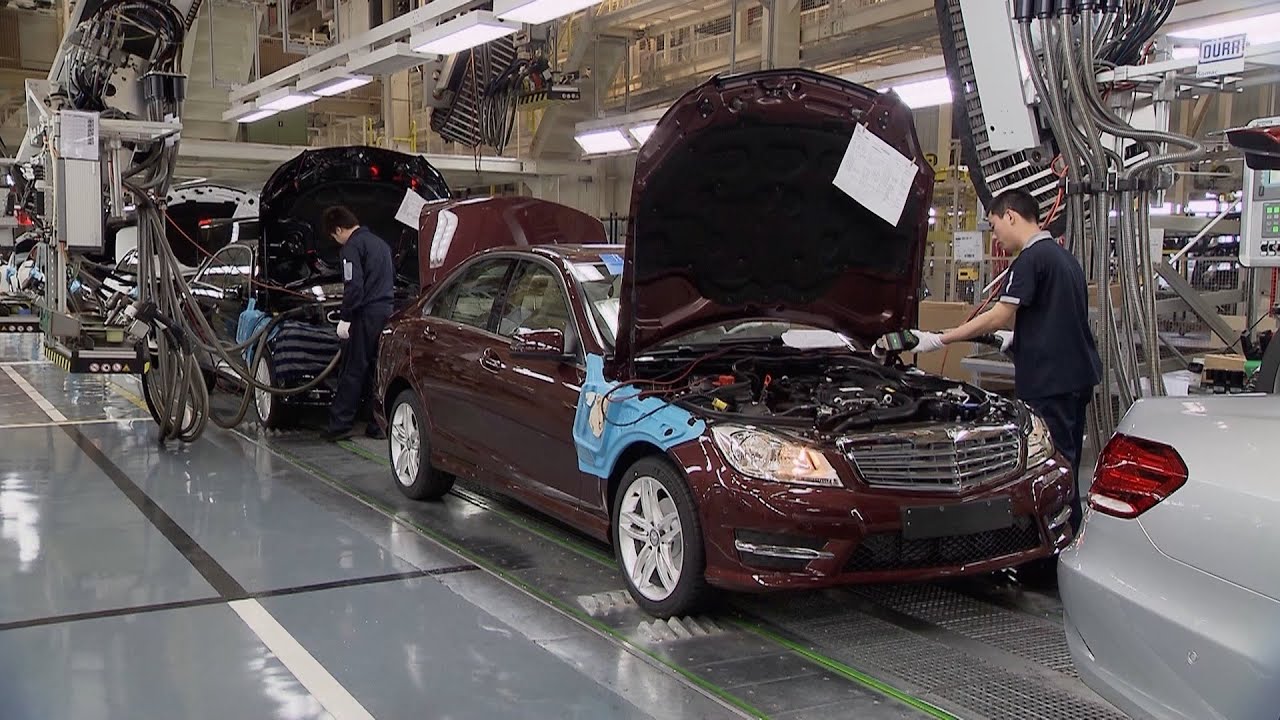 The Federal Statistics Office said that the gross domestic product in Europe's largest economy rose 1.5% in the second quarter of this year after the German economy contracted by 2.1% in the first quarter. On an annualized basis, gross domestic product rose by 9.2% in the second quarter compared to the same period last year, and analysts had expected the German economy to rebound by 9.6% in the second quarter.
The Statistics Office said Germany's gross domestic product (GDP) fell 3.4% from its pre-pandemic level compared to the fourth quarter of 2019 with a rise in new cases of the coronavirus delta Covid-19 variant in addition to supply chain concerns.