UN climate report increases urgency for green investment funds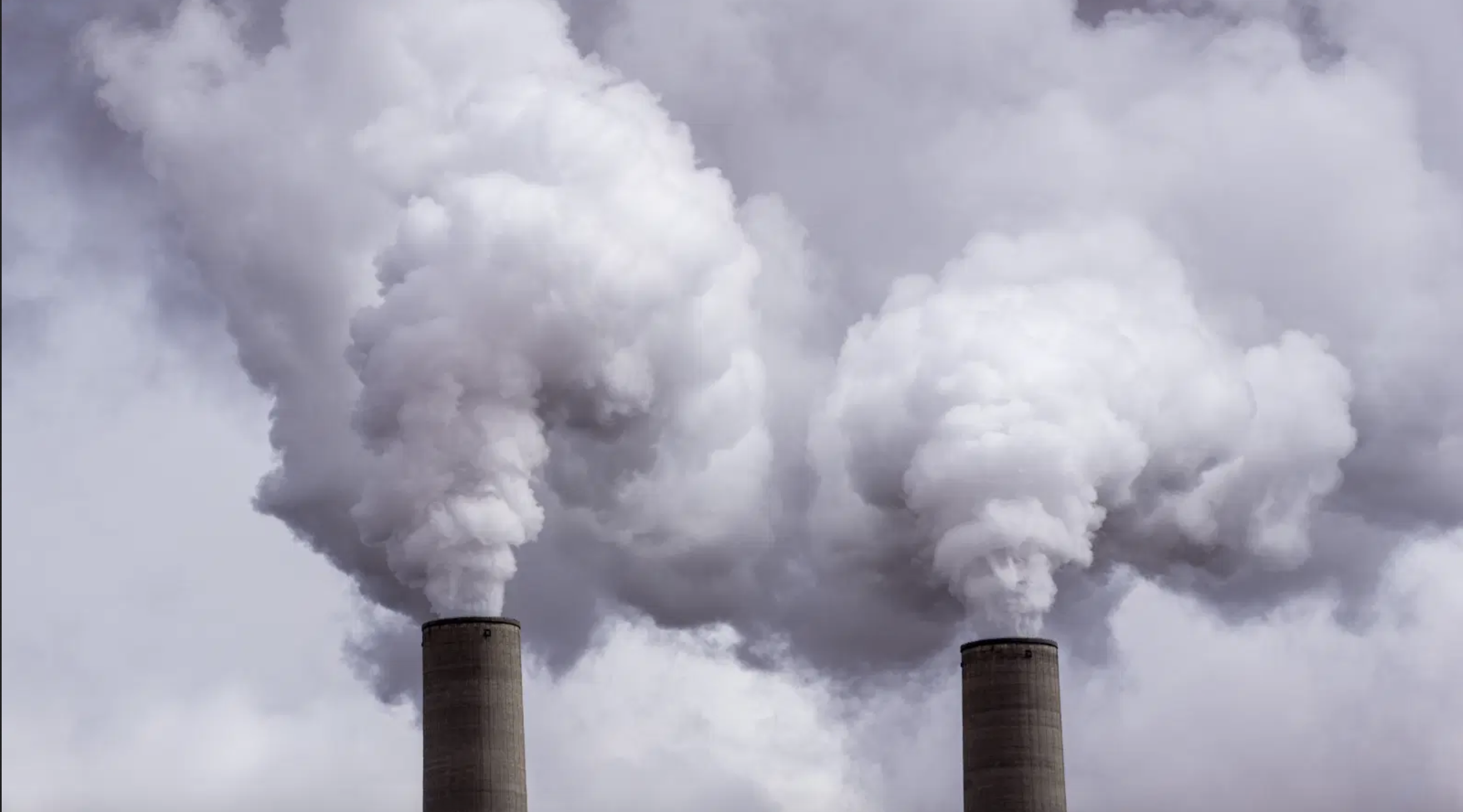 A United Nations climate report shows global warming is dangerously close to getting out of control, with even the most severe cuts in carbon emissions unlikely to prevent global warming of 1.5°C above pre-industrial temperatures by 2040 - a level many scientists believe is. It must be achieved to avoid catastrophic climate change. Financial officials said the news is also fueling debate about how to make these strategies effective as dire warnings about climate change are a call to action for investors who put their money into helping the environment.
Green investment has attracted cash and boosted companies such as electric car maker Tesla Inc (TSLA.O) and clean energy company NextEra Energy (NEE.N) that promise to help transition away from fossil fuels.