EU exports to Britain rise in June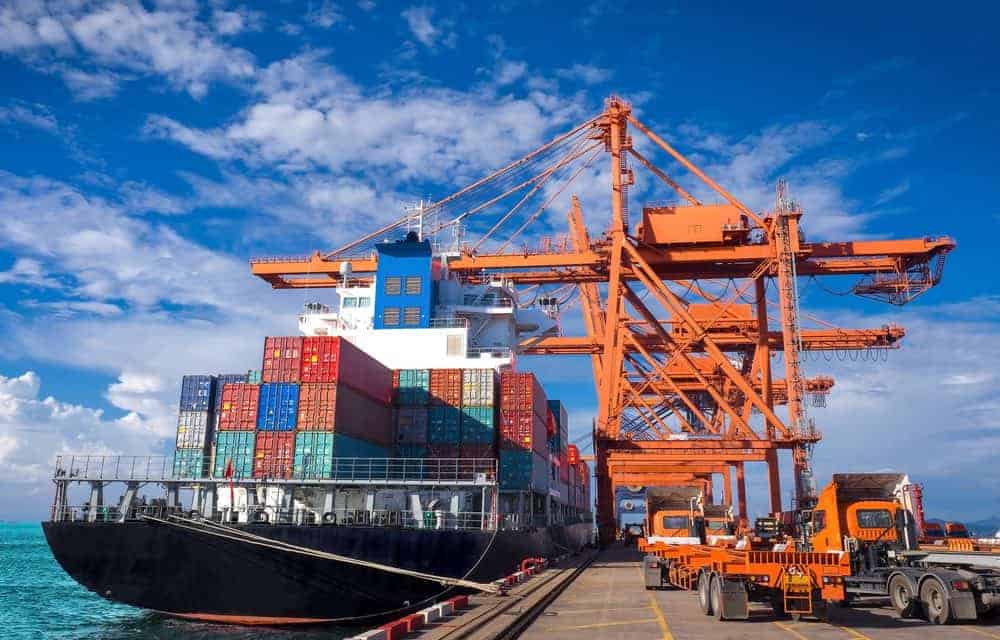 The European Union's statistics office Eurostat said that seasonally adjusted EU exports to Britain rose 4.7% in June while EU exports to other countries fell 0.6% in June. The 27-nation EU recorded a 22.3% increase in exports with a total volume of €188.3 billion and a 29.6% increase in imports in June resulting in a trade surplus of €14.8 billion down from €20 billion in June 2020.
The eurozone, which includes 19 of the 27 EU members, recorded a nearly 22% increase in exports and a nearly 17% increase in imports during June, resulting in a surplus of 18.1 billion euros in June compared to 7.5 billion euros in May.