The Fed minutes show that the employment standard can be reached this year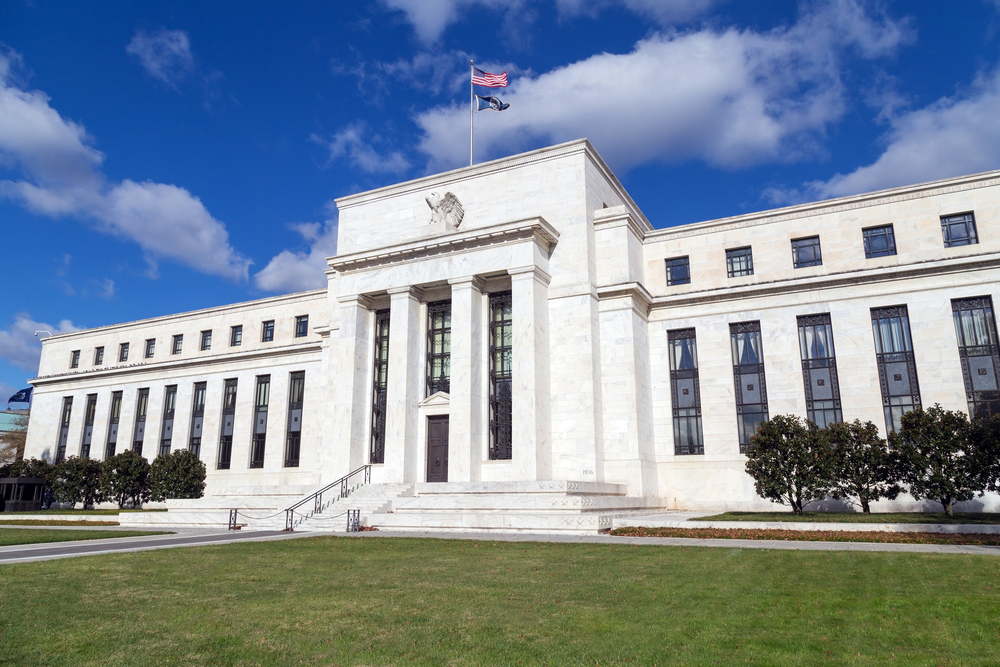 The minutes of the US Central Bank's July 27-28 meeting, which was released today, showed that most participants expected the economy to continue making progress towards those goals and that the employment criterion could be reached to reduce support for the economy this year.
Several participants made it clear that monetary policy is still necessary to repair the damage to the labor market caused by the pandemic, while several officials said that the state of labor markets before the pandemic may not be the correct criterion given the permanent changes in the economy. The Fed's preferred price measure, the personal consumption expenditures (PCE) index, which excludes food and energy costs, rose at an annual rate of 3.5% in June, its fastest pace in nearly 30 years.