France receives the first installment of 5.1 billion euros from the European Union Fund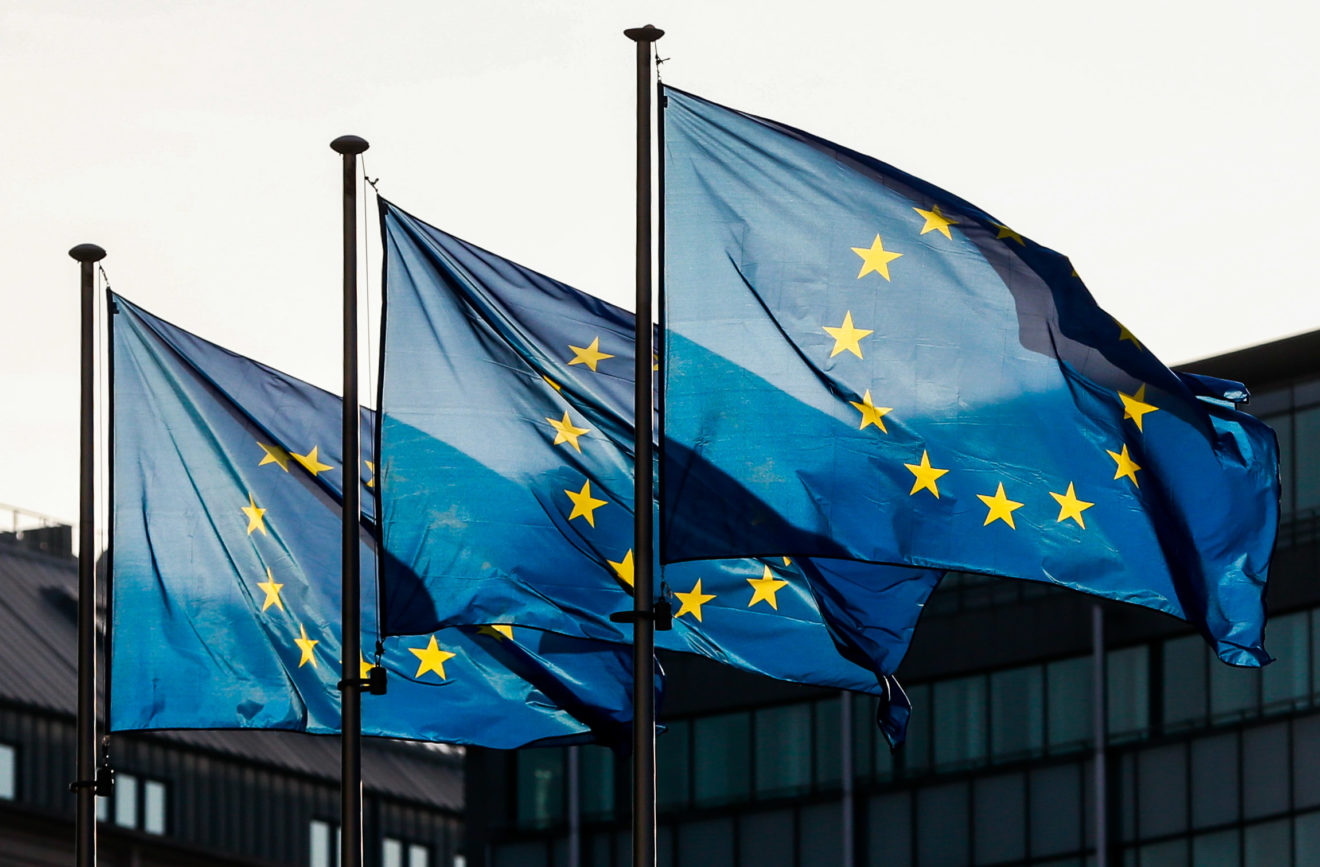 France has received the first tranche of 5.1 billion euros ($5.96 billion) from the 800 billion euro European Recovery Fund aimed at helping the European Union recover from the COVID-19 pandemic. France's total share in the fund amounts to 39.4 billion euros in grants with future payments linked to the implementation of investment projects and the reform measures stipulated in its proposal to the European Commission.
"France's Recovery and Resilience Plan is clearly geared towards a green transition and financing a wide range of projects from building renovations to clean mobility," Economic Commissioner Paolo Gentiloni said in a statement. He also singled out digital projects in France's proposal.