Oil records biggest week of losses in nine months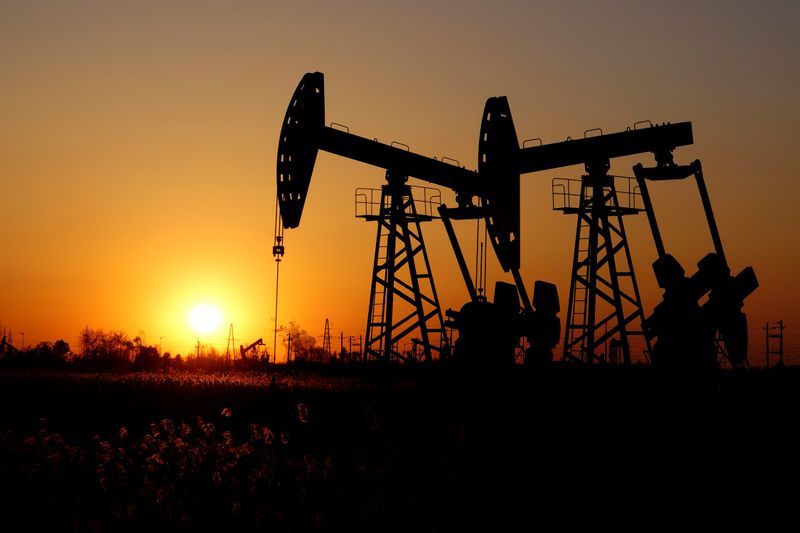 Oil prices fell today at the close, recording the largest week of losses in more than nine months, with Brent crude falling 8% and West Texas crude falling more than 9% during the week with fears of a decline in global demand for oil amid the variable spread of the Corona virus around the world. China has imposed stricter disinfection methods at ports, causing congestion, and countries including Australia have tightened travel restrictions and global demand for jet fuel has slumped after improving for most of the summer.
Brent crude futures fell $1.27, or 1.9%, to $65.18 a barrel, the lowest level since April, and US West Texas Intermediate crude futures fell $1.37, or 2.2%, to $62.32 a barrel.