Canadian retail sales rise in June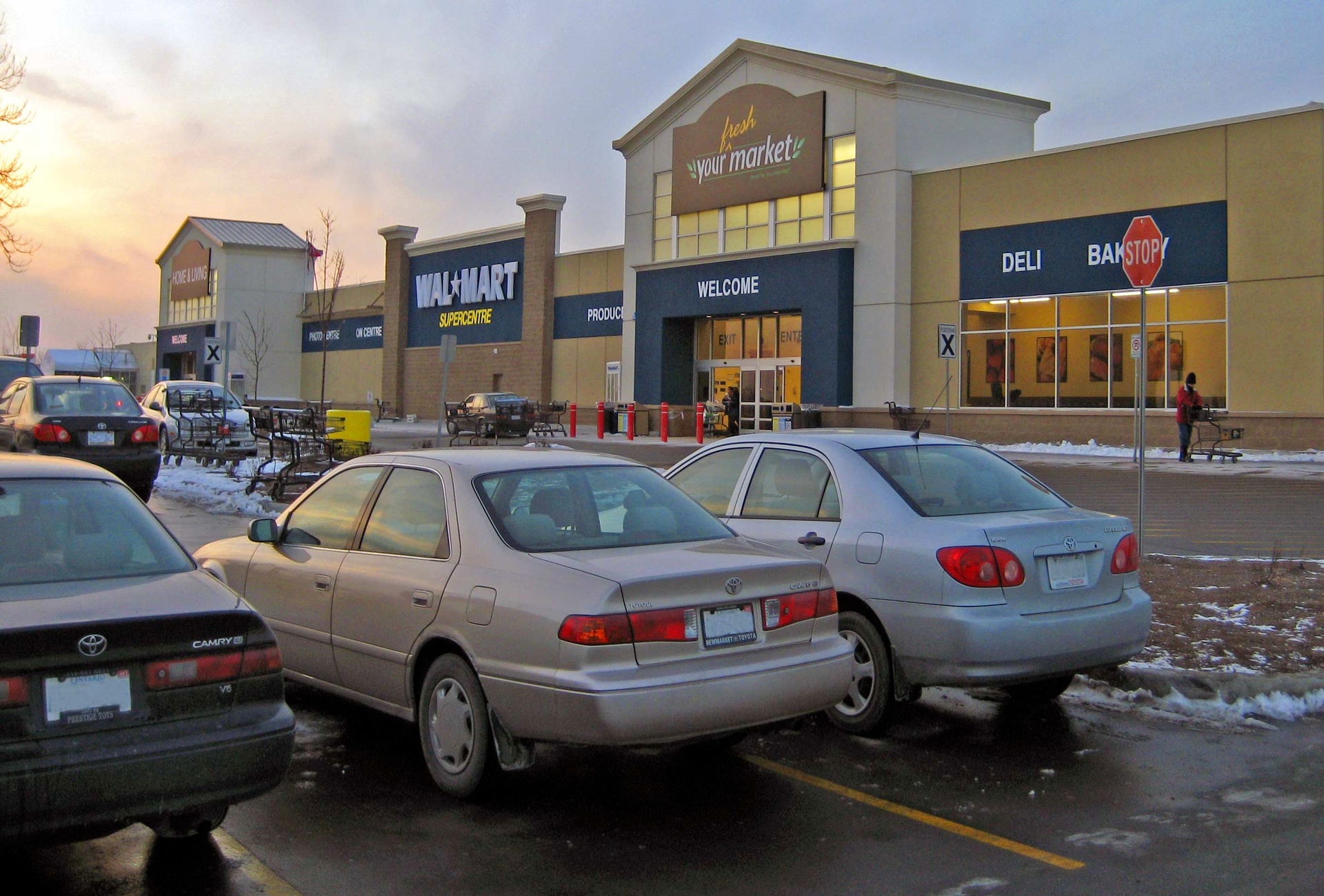 Data from Statistics Canada showed that Canadian retail sales rose 4.2% in June, driven by a strong rebound in demand for apparel and accessories, while retail sales are likely to decline 1.7% in July. Retail sales excluding cars and parts in Canada rose 4.7% during the month of June, and sales rose in eight of the 11 sub-sectors, accounting for 69.5% of retail trade.
Sales of apparel and accessories rose 49.1% in June with sales of sporting goods up 27.9% and household goods up 23.2%, new car sales up 3.3% and used car sales up 3.0%.