Gold rises above $1800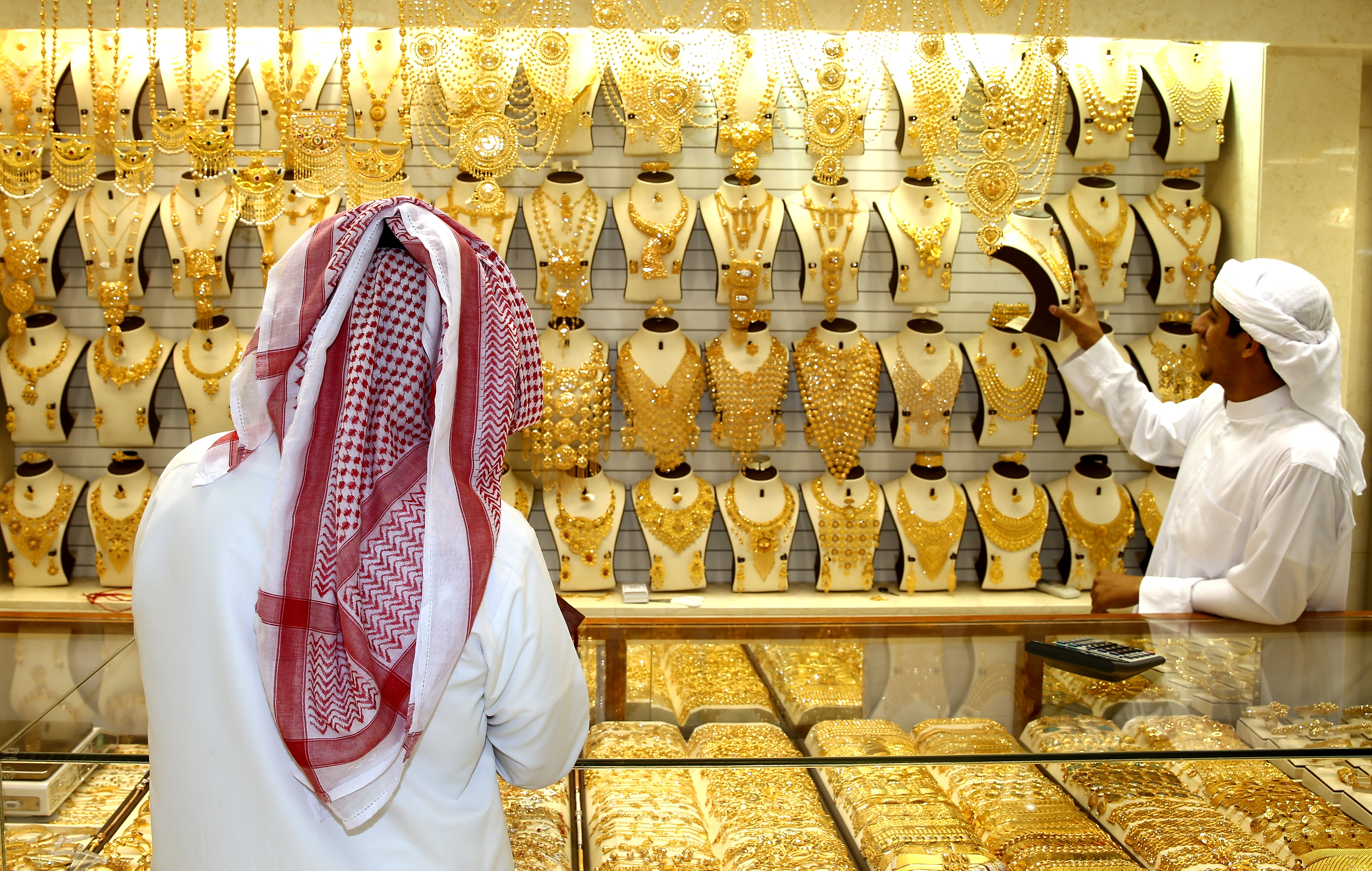 Gold prices rose today to cross the barrier of 1800 dollars, with the US dollar retreating from its highest level in nine and a half months, amid a rise in new cases of the Corona virus, Delta Covid 19. Spot gold rose 1.3% to $1,803.29 an ounce, after rising to $1,806.23, its highest level since August 5. US gold futures rose 1.3% to $1,806.3 an ounce.
As for other precious metals, silver rose 2.5% to $23.59 an ounce, and palladium rose from its lowest level in five months, to jump by about 6% to $ 2408.69, and platinum rose 2.4% to $ 1019.44.