US existing home sales rise for the second month in a row in July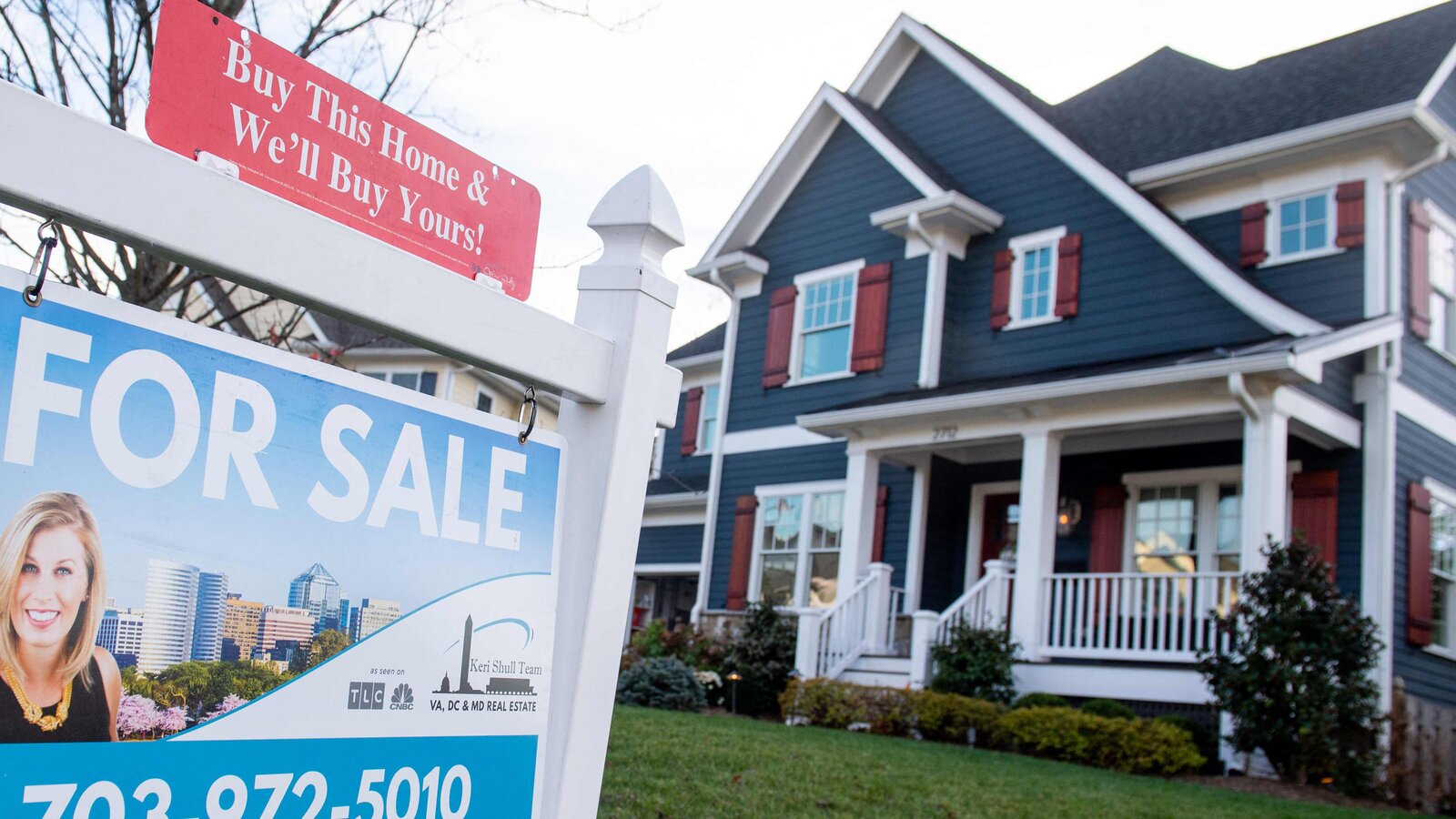 The National Association of Realtors said today that US existing home sales rose 2.0% to a seasonally adjusted annual rate of 5.99 million units in July from 5.87 million units in June. On an annual basis, existing home sales, which account for the bulk of US home sales, rose 1.5% in the twelve months to July compared to the same period last year.
The median home price slipped to $359,900 from the record level in June but is still 17.8% higher than the same period a year ago, and building permits also rose after three consecutive monthly declines.