US stocks continue to rise to record levels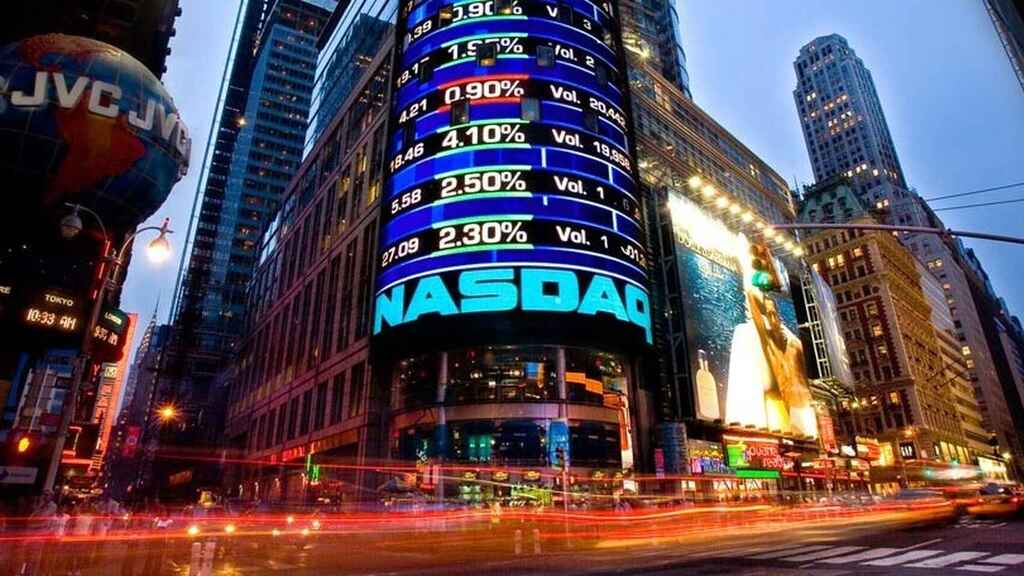 The three major indices of US stocks continued to rise to record levels, with the Standard & Poor's and Nasdaq closing at their highest closing levels ever, amid anticipation of the Jackson Hole meeting. Federal Reserve Chairman Jerome Powell is scheduled to meet with other leaders of global banks at the Jackson Hole symposium later this week as investors await the meeting for any announcements about reducing the bond-buying program or the possibility of raising interest rates.
The Dow Jones Industrial Average rose 30.55 points, or 0.09%, to 35366.26 points, the Standard & Poor's index rose 6.7 points, or 0.15%, to 4486.23 points, and the Nasdaq Composite Index rose 77.15 points, or 0.52%, to 15019.80 points.