The dollar is at its lowest level in two weeks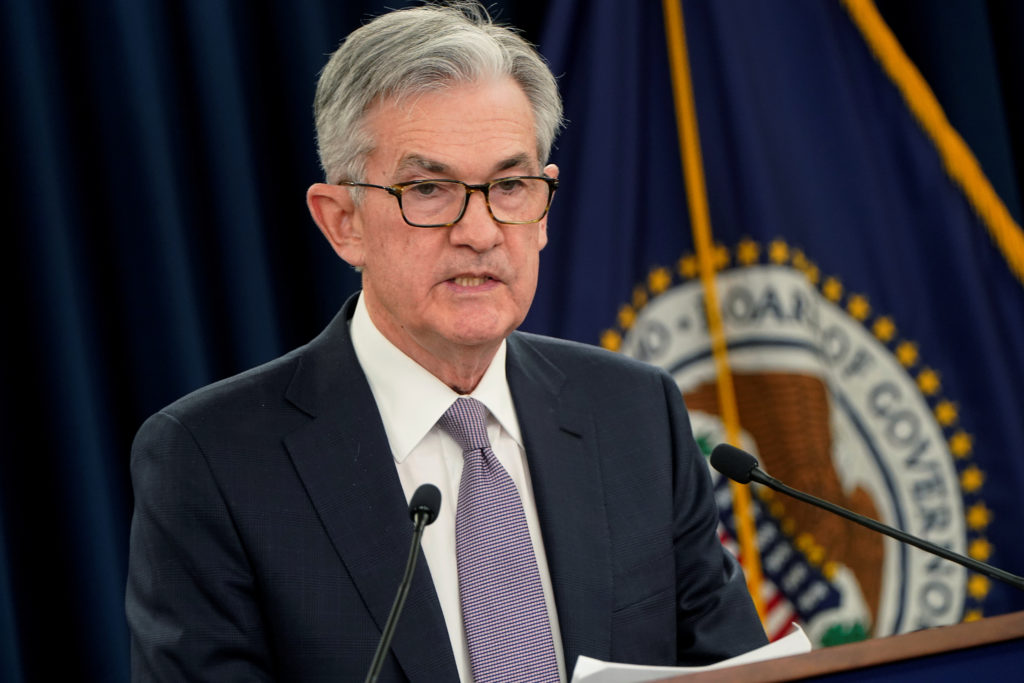 The US dollar fell to its lowest level in two weeks today after posting its largest daily decline in a month on Friday after Federal Reserve Chairman Jerome Powell said he could start tapering this year but the Fed was in no hurry to raise interest rates. The main dollar index, which measures the performance of the US currency against 6 major currencies, closed at 92.677, after falling earlier in the session to 92.595, its lowest level in two weeks, and the euro rose 0.06% to $ 1.1799, after recording its highest level in more than three weeks.
At $1,181. Data from the National Association of Realtors showed that the US pending home sales index fell 1.8% in July after a 2.0% decline in June, and on an annualized basis, pending home sales fell 8.5% in July compared to the same period last year.