US industrial activity unexpectedly rises in August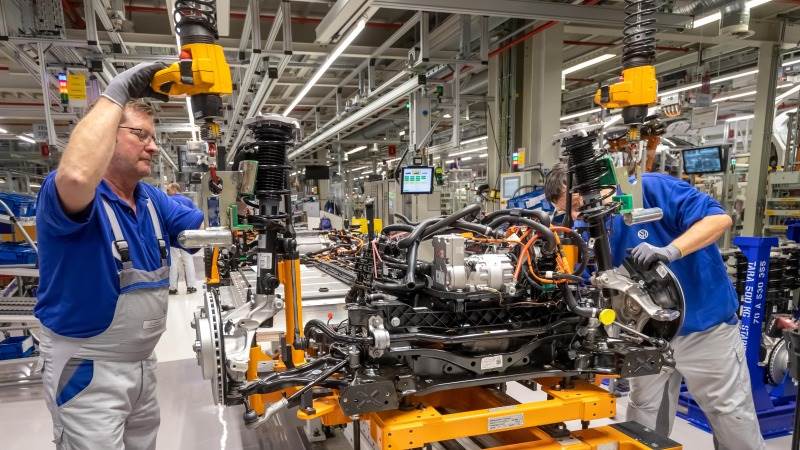 The US Institute of Supply Management said today that the manufacturing purchasing managers' index in the United States rose to 59.9 points in August from 59.5 points in July. Analysts had expected that manufacturing activity, which represents 11.9% of the US economy, will decline to 58.6 points in August. The new orders index rose to 66.7 points in August after falling for two consecutive months, while the survey gauge of prices paid by manufacturers fell to 79.4 points in August from 85.7 points in July, the lowest level in eight months.
Other data today showed that the US private sector added 374,000 jobs in August after adding 326,000 jobs in July, and the US economy is expected to add 728,000 jobs in August after adding 943 thousand jobs in July.