British companies oppose Johnson's tax hike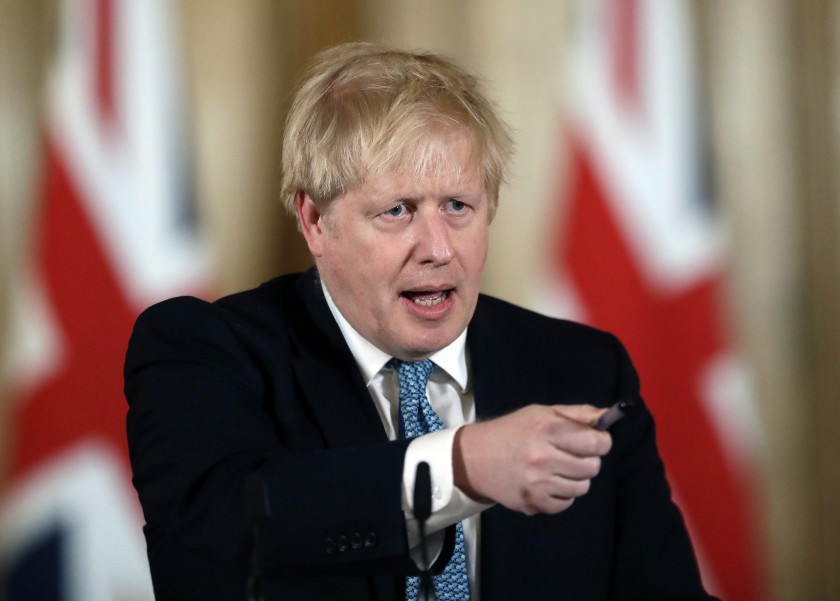 British business organizations criticized Prime Minister Boris Johnson's plans to raise taxes to pay for health and social care reform, while the government said it was right for companies to make a contribution given that they benefit from the health and social care system. "Companies are strongly opposed to increasing National Insurance contributions as they will be a key pillar of job growth at a very critical time," said Soren Theroux, head of economics at the British Chambers of Commerce.
"This rally will impact the broader economic recovery by imposing significant costs on companies when they are already facing a range of new cost pressures and discouraging the entrepreneurship needed to drive the recovery," Theroux added.