China's crude oil imports rise in August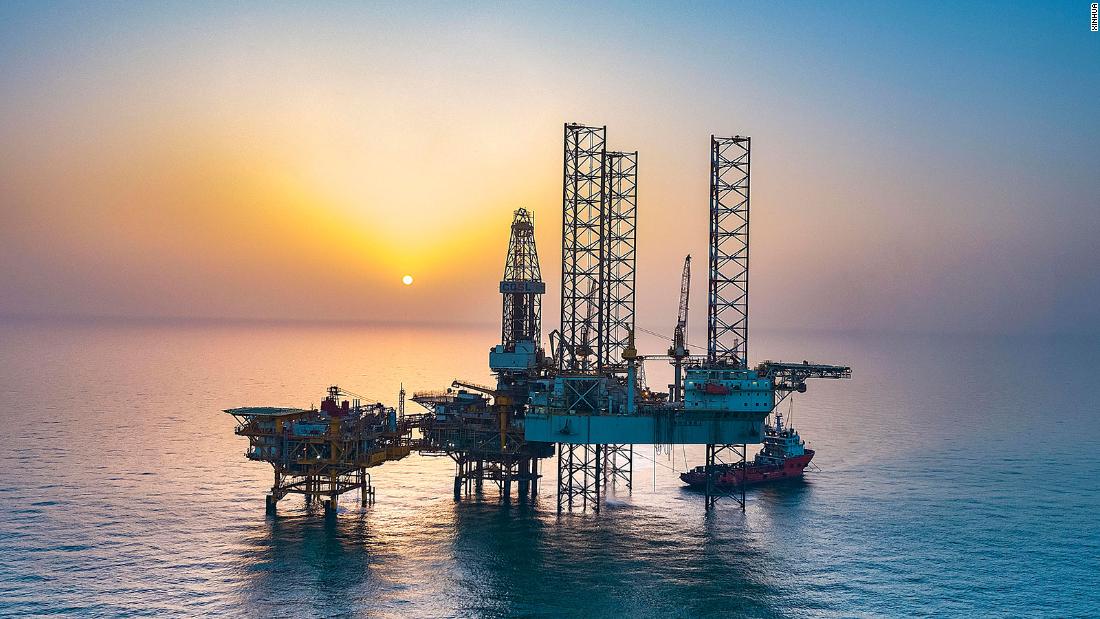 The General Administration of Customs said that China's imports of crude oil rose 8% by 44.53 million tons, or 10.49 million barrels per day, in August, compared to 9.71 million barrels per day in July. Crude imports for the first eight months of 2021 amounted to 346.36 million tons, equivalent to 10.4 million barrels per day, down 5.7% over the same period last year.
The data showed that China's exports of refined oil products reached 3.73 million tons in August, down from 4.64 million tons in July, the lowest level since July 2020, and natural gas imports reached 10.44 million tons in August, up 11.5% year on year.