Fed: The US economy fell slightly in August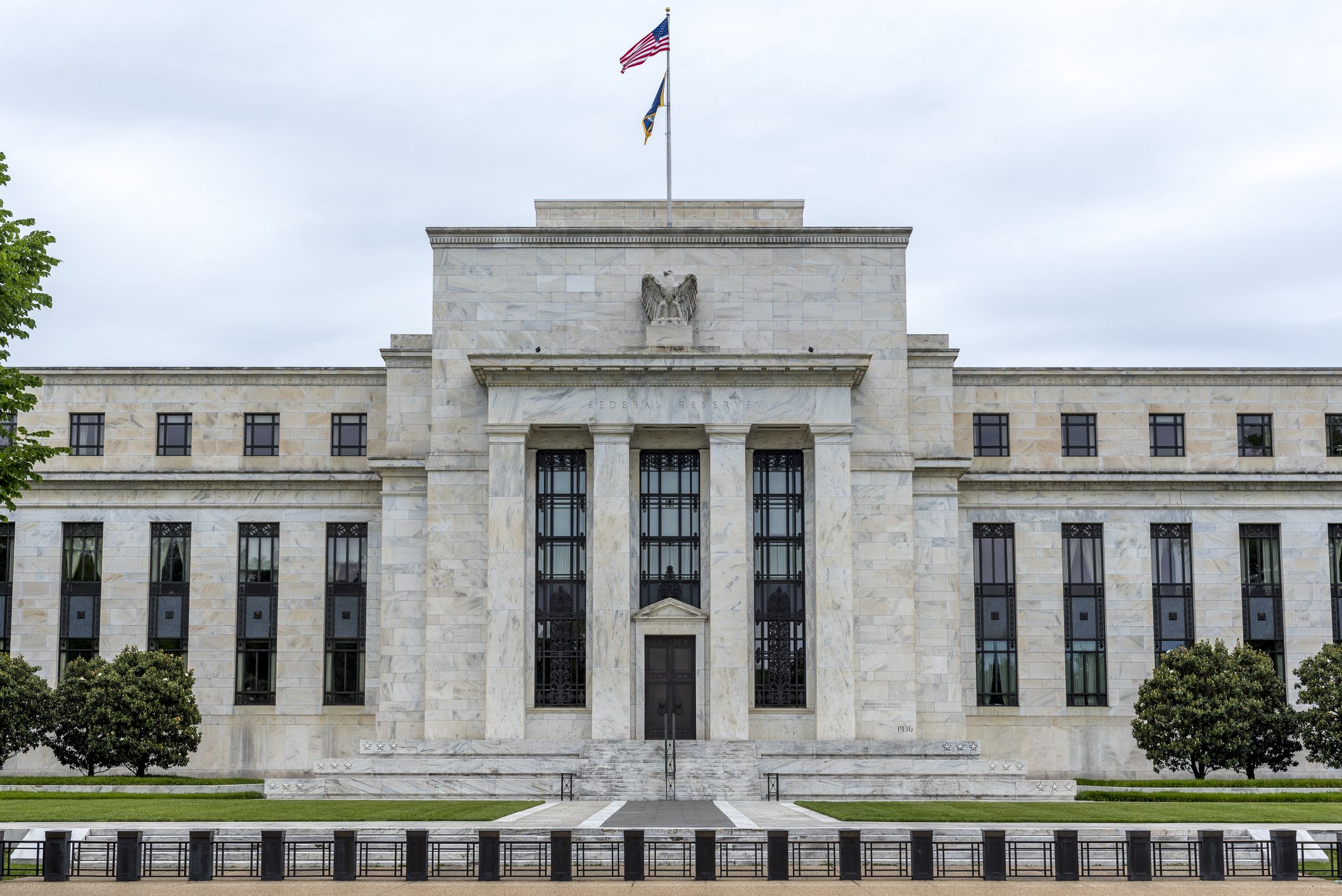 The Federal Reserve said in its Beige Book report that the US economy witnessed a slight decline in August with the renewed wave of the Corona virus that affected food, travel and tourism, but the economy in general remained in the midst of a post-pandemic rush.
Federal Reserve officials said prices continued to rise as inflation was reported to be flat at a high pace as Fed counties reported it was either moderate or strong with costs for metals, shipping, building materials and other commodities rising in most areas. "The slowdown in economic activity is largely attributable to a decline in dining out, travel and tourism in most counties, reflecting safety concerns due to the rise of the delta variable and in a few cases international travel restrictions," the report showed.