US wholesale inventories rise in July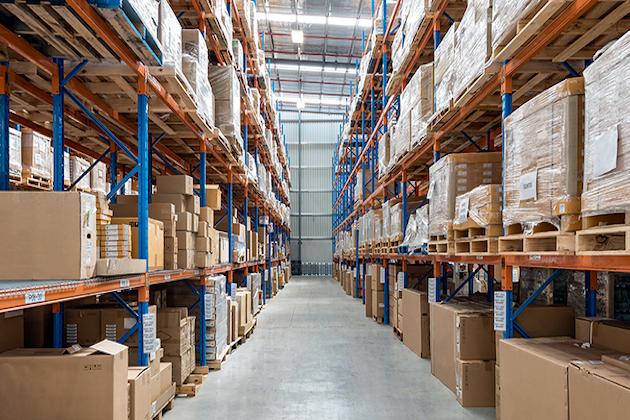 The US Commerce Department said that wholesale inventories in the United States rose 0.6% in July after rising 1.2% in June, and the component of wholesale inventories that enters the calculation of GDP rose 0.7% in July. On an annual basis, wholesale inventories rose by 11.5% in the twelve months to July compared to the same period last year, and the rebuilding of inventories is expected to support economic growth in the second half of the year.
Sales at wholesalers rose 2.0% in July after rising 2.3% in June, and at the pace of July sales, it would take wholesalers 1.20 months to clear shelves, the lowest number since July 2014, compared to 1.22 in June.