Global debt rises to $300 trillion in the second quarter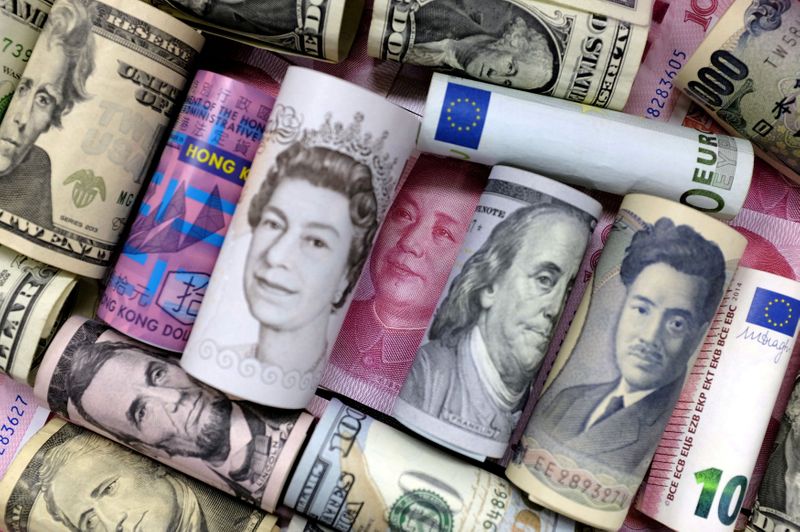 The Institute of International Finance said that global debt rose to a new record high of about 300 trillion dollars in the second quarter, but the debt-to-GDP ratio fell for the first time since the beginning of the epidemic with the recovery of economic growth. Total debt levels, which includes government, household, corporate and bank debt, increased by about $4.8 trillion to $296 trillion at the end of June, and debt as a share of GDP declined to about 353% in the second quarter from a record high of 362% in the first quarter.
Total sustainable debt issuance has exceeded $800 billion so far with global issuance expected to reach $1.2 trillion in 2021, and household debt globally rose by $1.5 trillion in the first six months of this year to $55 trillion.