Gold falls below the $1800 level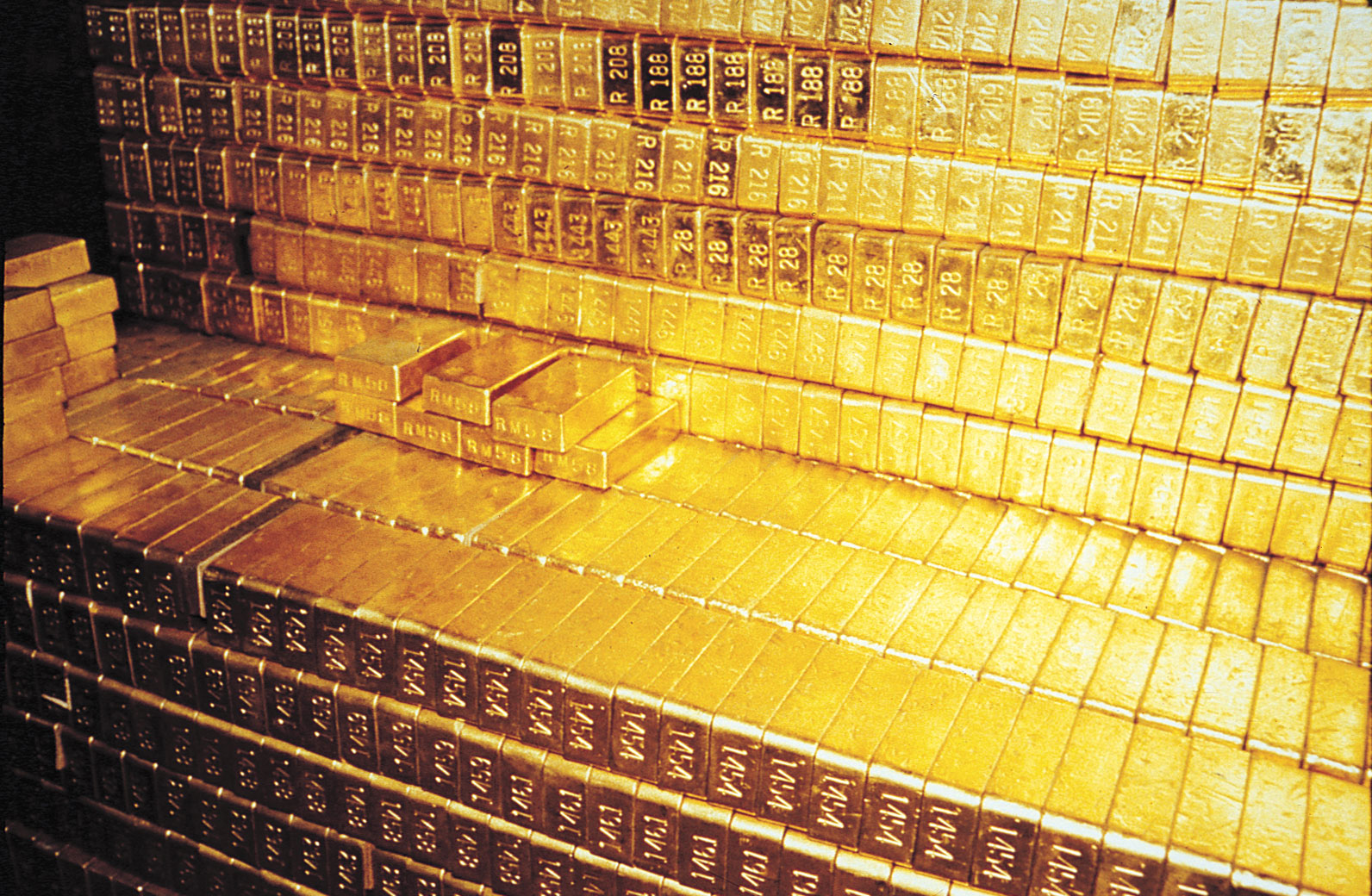 Gold prices fell below the $1800 level today after a wave of technical selling, but prices are still relatively range-bound, reflecting the uncertainty about the decision that the Federal Reserve may take at its meeting next week. Spot gold fell 0.6% to $1,793.20 an ounce and US gold futures fell 0.7% to $1,794.8 an ounce.
As for other precious metals, silver fell 0.2% to $23.78, and platinum fell 0.1% to $938.74, after falling to its lowest level in more than nine months at $925.50, while palladium rose 1.5% to $2008.07.