US stocks end the week with a strong decline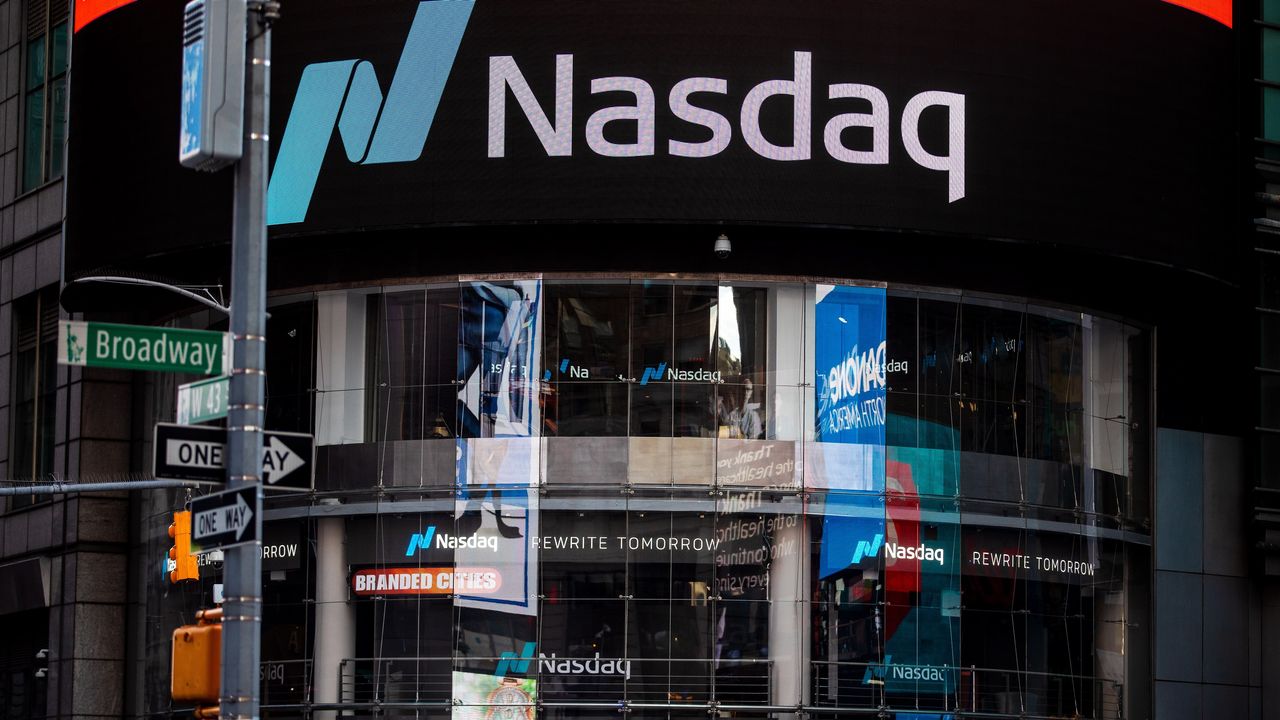 The three major indices of US stocks fell today as the Nasdaq Composite Index suffered the biggest decline with the rise in US Treasury yields, and the Standard & Poor's Index recorded its biggest decline in two weeks since February. Shares of COVID vaccine makers Pfizer Inc and Moderna Inc fell 1.3% and 4.8%, respectively, as US health officials took the debate over the booster doses to a panel of independent experts.
The Dow Jones Industrial Average fell 170.15 points, or 0.49%, to 34,581.17 points, the Standard & Poor's 500 index fell by 38.97 points, or 0.87%, to 4434.78 points, and the Nasdaq Composite Index fell 159.70 points, or 1.05%, to 15022.22 points.