Oil is down 2% as the US dollar rises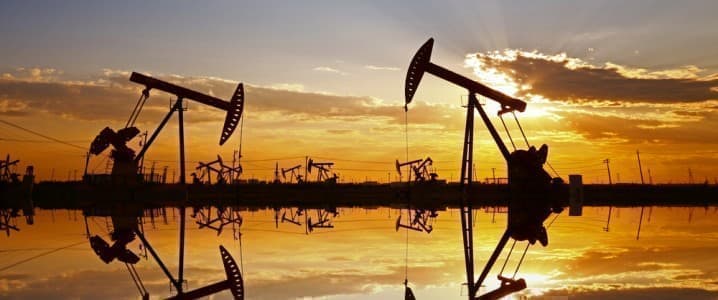 Oil prices fell nearly 2% today as investors increased risk aversion as the US dollar, which is seen as a safe haven, rose as concerns about the solvency of Chinese real estate developer Evergrande raised stock markets. Brent crude has risen by about 43% this year, supported by supply cuts by the Organization of Petroleum Exporting Countries (OPEC) and its allies, as well as some recovery in oil demand after the collapse caused by the epidemic last year.
Brent crude futures fell $1.42, or 1.9%, to $73.92 a barrel, after falling to $73.52, and US West Texas Intermediate crude futures fell $1.68, or 2.3%, to $70.29, after falling to $69.86 a barrel.