US homebuilders confidence rises in September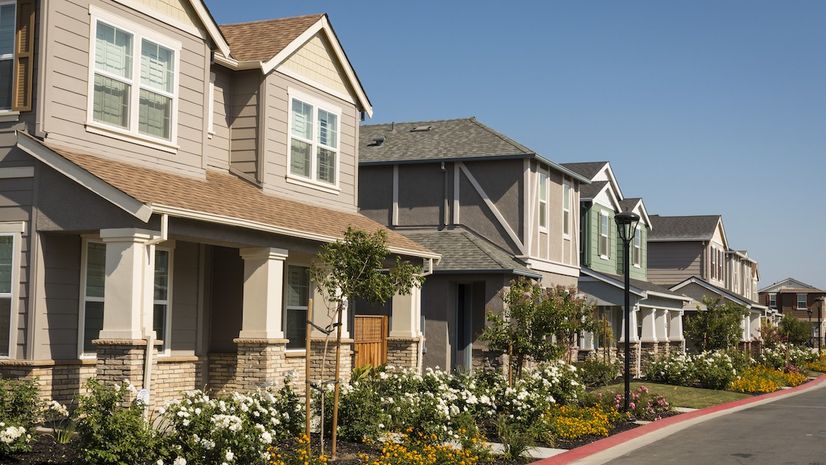 A survey showed today that the National Association of Homebuilders' Wells Fargo housing market index rose one point to 76 points in September, after a three-month decline as higher costs of some building materials, including softwood lumber, eased. Wood is down more than 60% from its peak in May but overall costs of residential building materials are up 13% year-on-year in the first eight months of this year, and builder sentiment soared to an all-time high of 90 points last November.
The survey's measure of current sales conditions rose to 82 points, the gauge of sales expectations over the next six months remained unchanged at 81 points, and the component that measures the movement of potential buyers rose to 61 points.