Dollar rises as US Treasury yields rise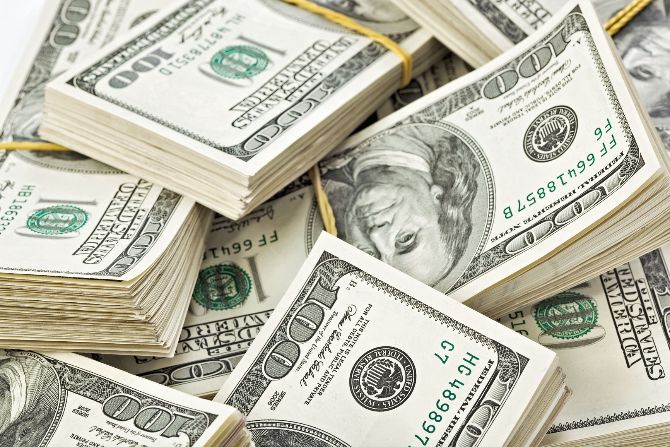 The US dollar rose against the major currencies for the second consecutive session today, supported by the US 10-year Treasury yields rising to a three-month high of 1.516% today. The main dollar index, which measures the performance of the greenback against 6 major currencies, rose 0.1% to 93.37, and the single European currency fell against the US dollar by 0.1% to 1.1698 dollars.
The US dollar rose against the Japanese yen by 0.3% to 110.99 yen after rising earlier in the session to its highest level in almost three months, and the US dollar rose against the Swiss franc by 0.2% to 0.9259 francs.