Industrial activity in the euro zone fell in September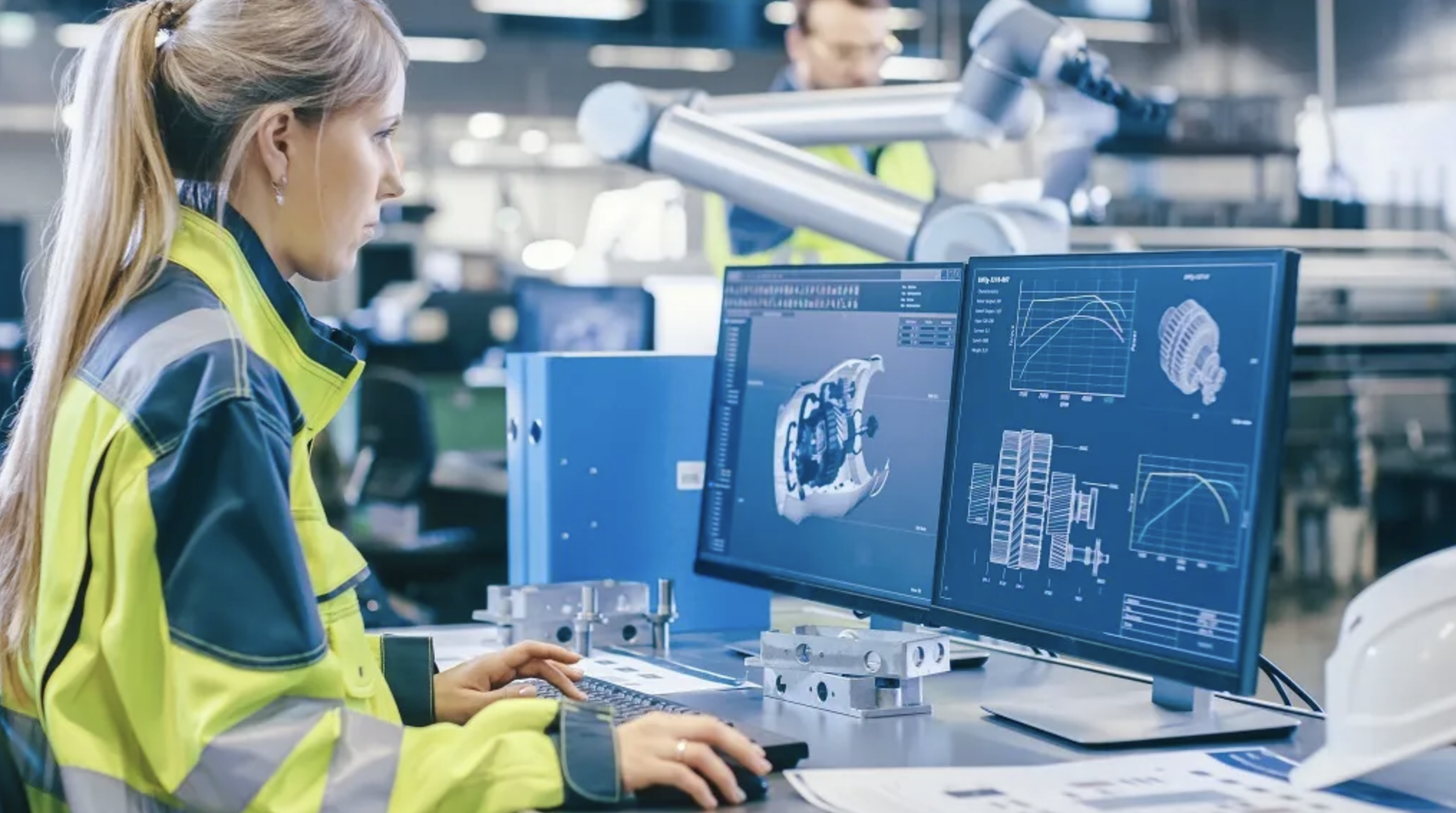 Data released by Markit Corporation today showed that the manufacturing purchasing managers' index in the 19 member states of the euro area fell to 58.6 points in September from 61.4 points in August. The index that measures production, which feeds the composite PMI, fell to 59.0 points in September from 55.6 points in August, and the input price index fell to 86.9 points in September from 87.0 points in August.
Although Eurozone manufacturing growth remained strong during September, it took a big hit from supply chain bottlenecks that are likely to continue and keep inflationary pressures high.