US construction spending remained unexpectedly stable in August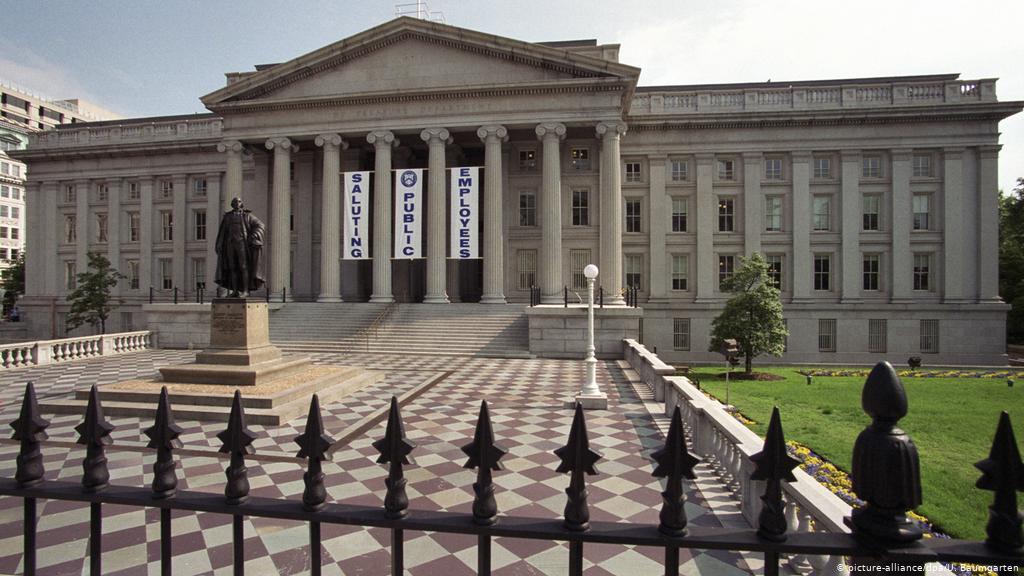 The US Commerce Department said today that construction spending in the United States remained stable in August at 0.3% recorded in July, and on an annualized basis construction spending rose 8.9% in the twelve months through August.
Spending on private construction projects fell 0.1% in August versus 0.2% in July, spending on residential construction rose 0.4% in August, and investment in non-residential private construction such as gas and oil well drilling declined by 1.0% in August. Spending on single-family home construction fell 0.7% in August, spending on multi-family housing projects fell 0.8% in August and spending on public construction projects rose 0.5% in August.