US stocks rise, led by technology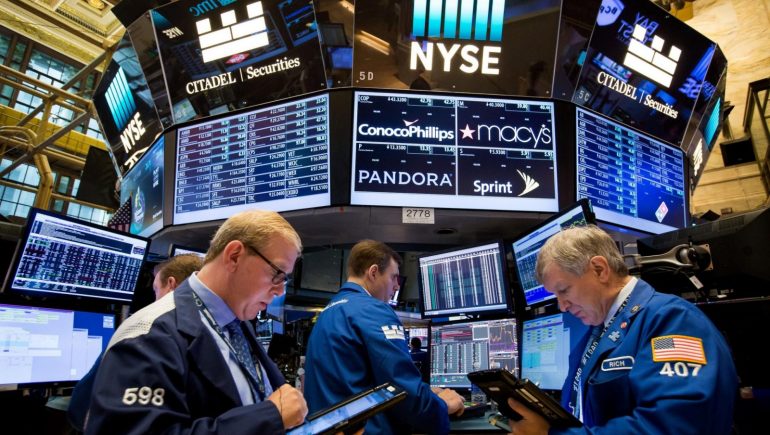 The three major indices of US stocks rose today, led by Microsoft and Apple, as Apple, Microsoft, Amazon and Alphabet shares rose more than 1% and Facebook shares rose 2.1%. A key lawmaker said the Senate will vote on Wednesday on a Democratic-backed measure to suspend the US debt ceiling as partisan brinkmanship in Congress risks defaulting on an economically crippling federal credit.
The Dow Jones Industrial Average rose 0.92% to 34,314.67 points, the Standard & Poor's 500 Index rose 1.05% to 4,345.73 points, and the Nasdaq Composite Index rose 1.25% to 14,433.83 points.