ECB to discuss deeper cut in bond purchases at September meeting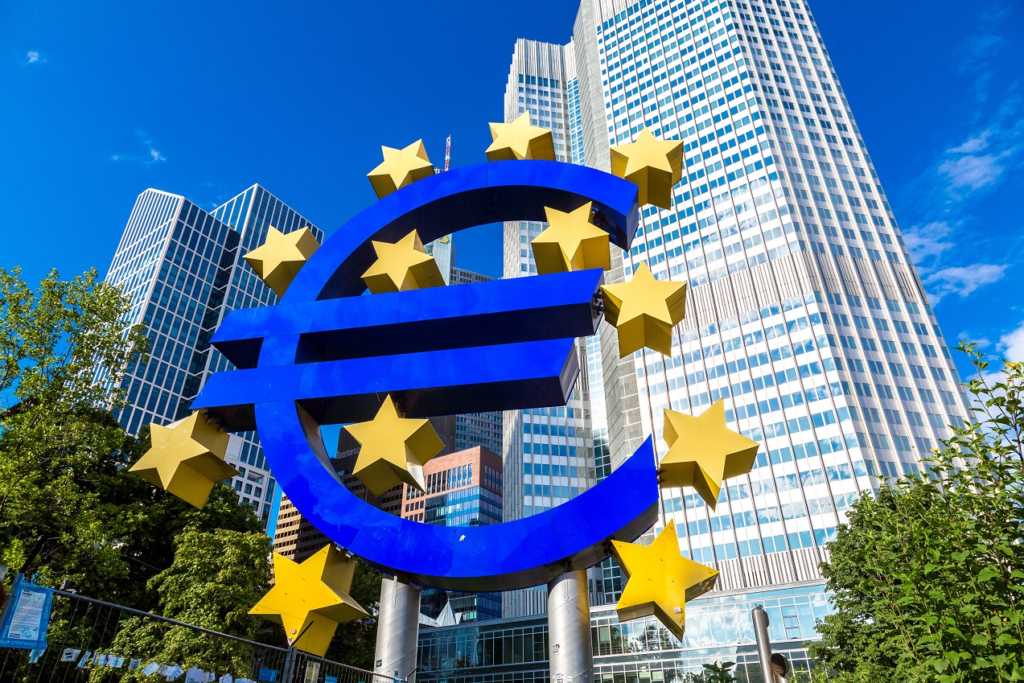 The minutes of the European Central Bank's September 9 monetary policy approval meeting showed that policy makers discussed a further reduction in asset purchases last month, and agreed to moderately reduce asset purchases. The European Central Bank added that "it was said that the identical application of the framework (the Pandemic Emergency Purchase Program) would call for a substantial reduction in the pace of purchase, from this perspective the pace of purchase would be similar to the level prevailing at the beginning of the year, would be appropriate."
"The argument that the markets were already expecting to end net asset purchases under the Environmental Protection Plan by March 2022, it was pointed out that even without the PEPP the overall monetary policy stance remained highly accommodative," the ECB explained.