Gold is falling as the US dollar rises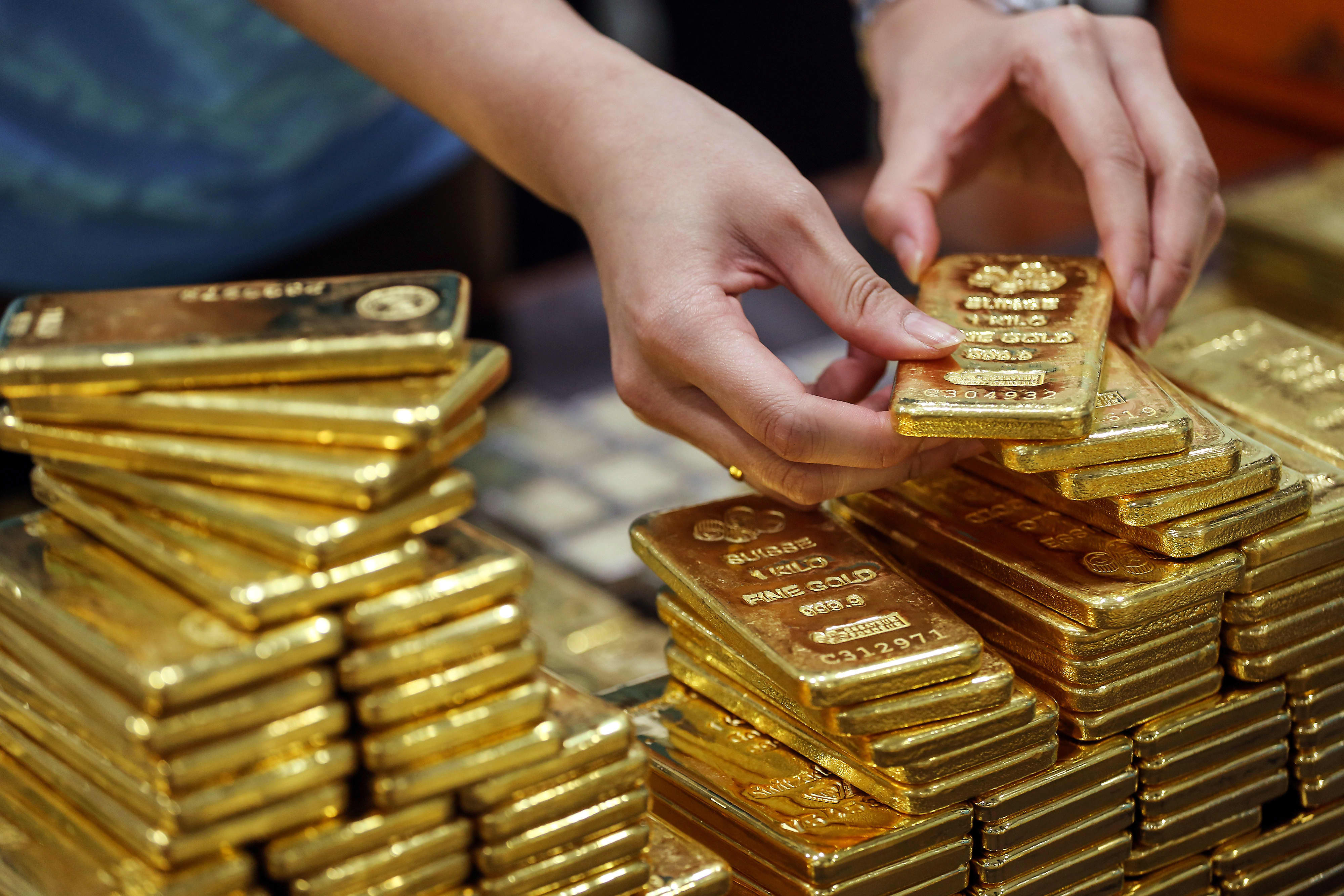 Gold prices fell today with the US dollar rising near its highest level in a year as the dollar rose 0.3% today amid increasing expectations that the Federal Reserve will not delay the stimulus cut. Spot gold fell 0.1% to $1,754.54 an ounce and US gold futures fell 0.1% to $1,755.7 an ounce.
As for other precious metals, silver fell 0.3% to $ 22.60 an ounce, while palladium rose 1.6% to $ 2110.93, while platinum declined by 1.8% to $ 1008.17 after rising earlier in the session to its highest level in two months.