US job opportunities fell to 10.4 million in August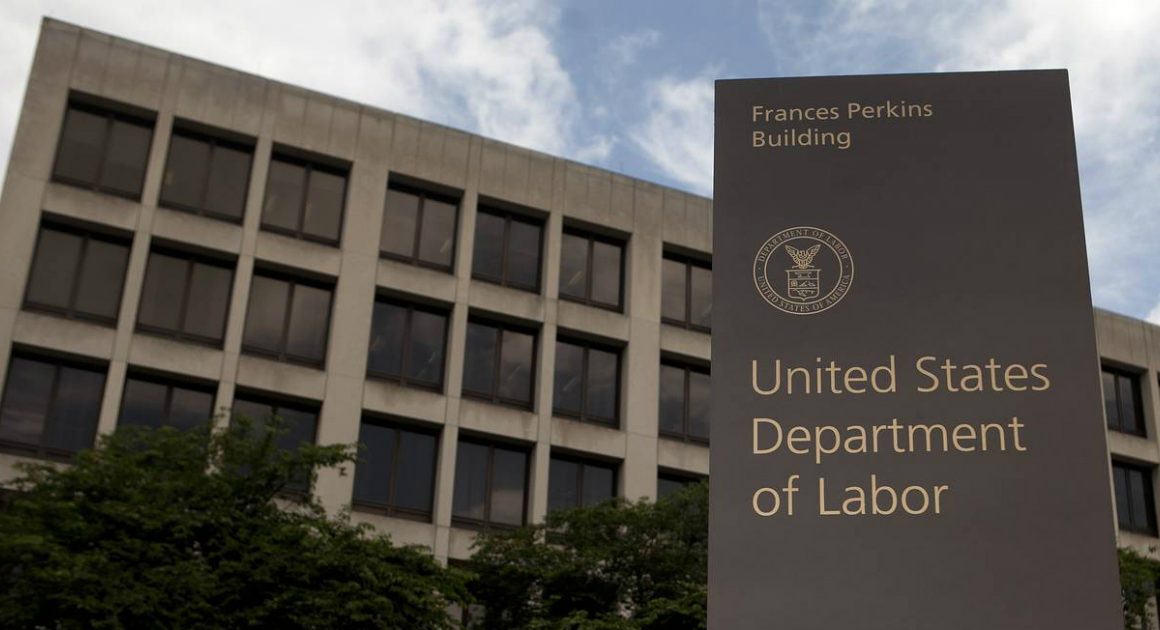 The US Department of Labor said today in its monthly survey that job opportunities available in the United States decreased by 659,000 jobs to 10.4 million jobs in August, and employment decreased to 6.3 million. The US economy added only 194,000 jobs in September, the lowest number of jobs since December 2020, after adding 366,000 jobs in August.
The US dollar rose against the euro to 1.1525 dollars, the lowest level since July 2020, and the main dollar index, which measures the performance of the US currency against 6 major currencies, rose to 94.563, its highest level since late September 2020.