G20 leaders back tax deal, pledge to continue recovery and control inflation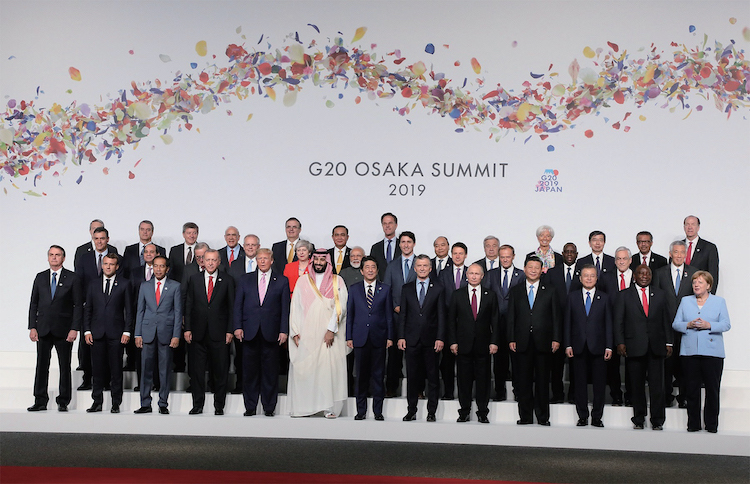 In a statement issued after a meeting in Washington, the finance ministers and central bank governors of the Group of Twenty endorsed a global agreement to renew corporate taxes and pledged to continue financial support for their economies while closely monitoring inflation. They said the IMF should create a new trust fund to direct the release of a $650 billion IMF cash reserve to a broader group of countries at risk.
"We will continue to maintain the recovery and avoid any early withdrawal of support measures, while maintaining financial stability and long-term financial sustainability, and protecting against downside risks and negative repercussions," the G20 financial leaders affirmed in the statement.