European stocks post their best week in two months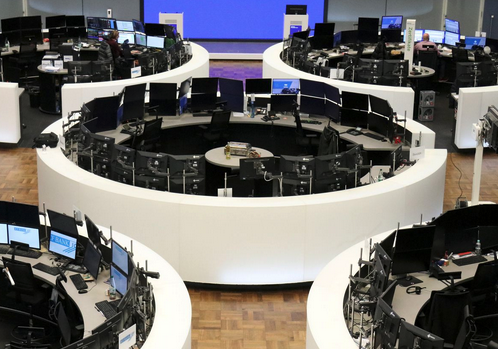 European shares rose today and recorded their best week in two months as concerns about the energy supply crisis eased, despite the unexpected decline of the euro zone economy in July. Italian shares (.FTMIB) rose 0.1% after a volatile session as the country prepares for snap national elections on September 25 following the resignation of Prime Minister Mario Draghi on Thursday.
The European Stoxx 600 Index (.STOXX) closed up 0.3%, the highest level since June 10, and over the course of the week the Stoxx 600 Index rose 2.9%, and heavy energy stocks (.SXEP) rose 1.2%.