US existing home sales fell for the seventh month in a row in August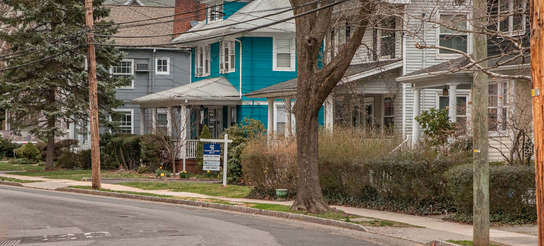 The National Association of Realtors said that US existing home sales fell 0.4% to a seasonally adjusted annual rate of 4.80 million units in August, the seventh consecutive monthly decline.
The median existing home price rose 7.7% to $389,500 in August from the same period last year, the smallest year-over-year rise since the pandemic began. % in the previous week, exceeding 6% for the first time since November 2008.
There were 1.28 million previously owned homes on the market, unchanged from last year, and at the August sales pace it would take 3.2 months to exhaust the existing inventory of existing homes, up from 2.6 months a year ago.