Wall Street is falling as technology stocks decline and Treasury yields rise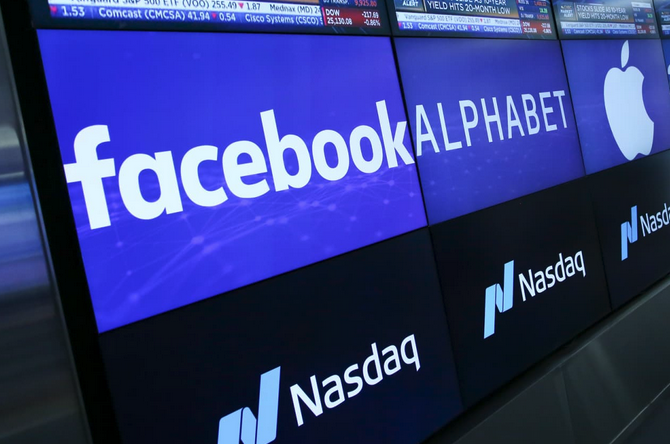 The three main indices of US stocks fell today, with technology stocks retreating, with US Treasury bond yields rising from their lowest level in six months, and Alibaba Group Holding rose 14.1% after the company said it plans to divide its business into six main units covering e-commerce and media. Shares of First Citizens BancShares Inc (FCNCA.O) rose about 2.2%, a day after the stock surged more than 50% after it said it would take out Silicon Valley bank deposits and loans.
The Dow Jones Industrial Average fell 108.04 points, or 0.33%, to 32,324.04 points, and the Standard & Poor's 500 Index fell by 19.76 points, or 0.50%, to 3,957.77 points. The Nasdaq Composite Index also fell 105.51 points, or 0.9%, to 11,663.33 points.