The US industrial sector rose to its highest level since November 2022 in September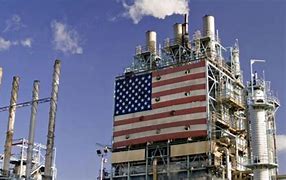 The US Institute for Supply Management (ISM) said the US manufacturing purchasing managers index rose to 49.0 in September from 47.6 in August, the highest reading since November 2022, but the eleventh straight month of contraction.
The new orders sub-index rose to 49.2 in September from 46.8 in August, and with the improvement in new orders, the factory production index rose to 52.5 in September from 50.0 in August.
The survey's measure of prices paid by manufacturers fell to 43.8 in September from 48.4 in August, and the survey's measure of factory employment rose to 51.2 in September from 48.5 in August.
Sponsored by Trade View